Andrew Thompson, a professor at Oxford University in the UK, believes that the recovery phase after the global pandemic should give priority to the development of cultural and creative industries and they are related to both business and people's livelihood. But how can one make cultural activities once suspended in the Covid-era go live? Cultural workers in Chengdu are trying innovative ways to do just that.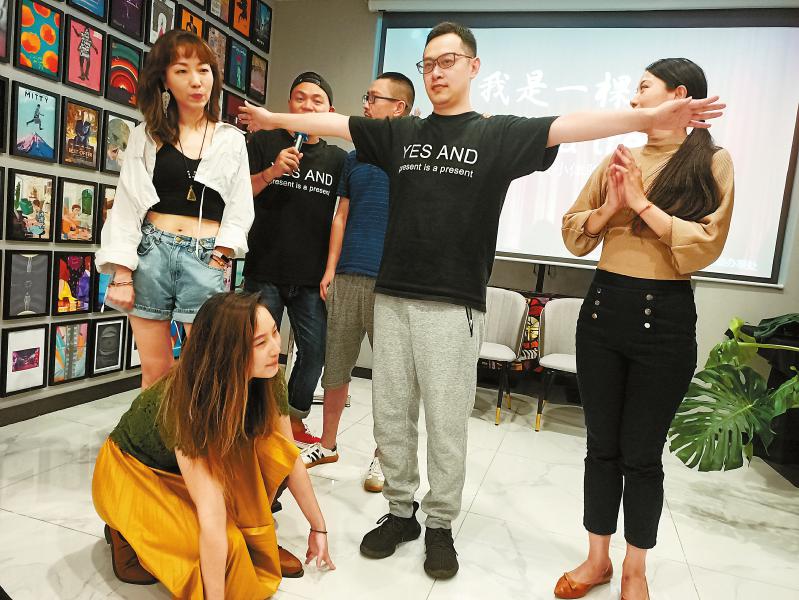 Experience Spanish intermezzo in one of the communities. (Sichuan Daily)
On August 18, on the Zishan Road pedestrian street of Chengdu High Tech Zone, more than 60 participants had a close brush with Spanish customs and the magical charm of Spanish Paso intermezzo drama. According to instructor Jack Rowe, young men and women who participate in the intermezzo improvise to express themselves as a tree or a bird. All kinds of performances make the experience a laugh riot. "This is too hardcore!" exclaimed Liu Wei, a participant. In less than two hours, she had not only picked up some simple Spanish, but also understood much about the development of Spanish drama.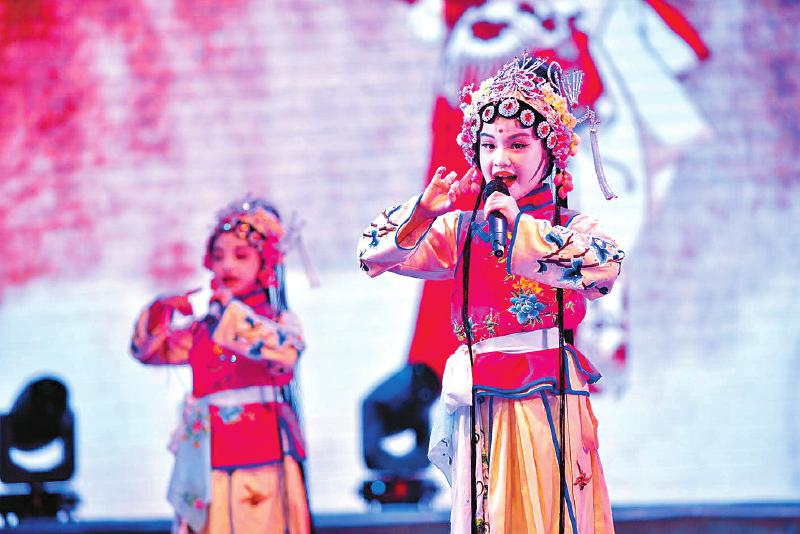 'Music summer' children's talent competition award ceremony. (Sichuan Daily)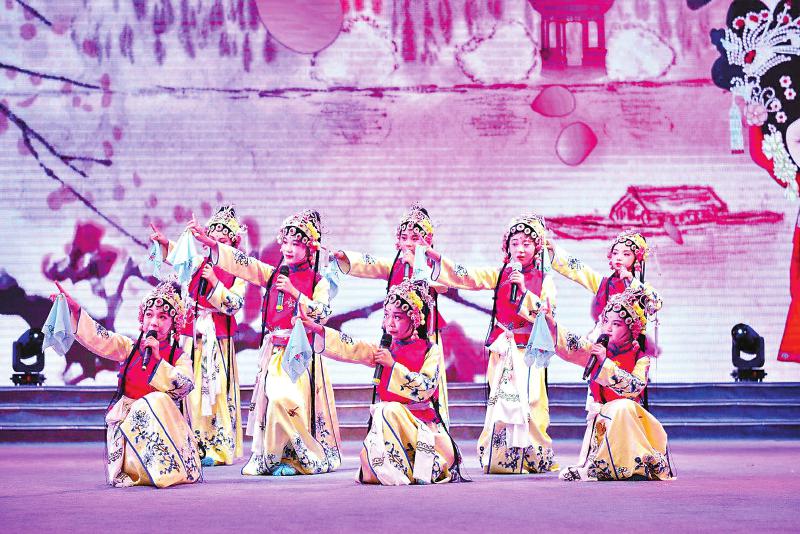 Talent competition on the internet (Sichuan Daily)
On the afternoon of August 21, an award ceremony of a children's talent hunt themed'music summer'in Chongqing, Chengdu, Deyang, Meishan and Ziyang was broadcast live on'cloud'from the Dream Theater of Wuhou District Cultural Center. Netizens were dazzled by the soothing sound of piano, pure voices of children and cool street dance performances.'In September, we will hold an online chorus competition! Cultural center activities must keep pace with the development of the times, take the initiative to embrace the new situations, and let more people participate in cultural activities with the help of the internet,'said Feng Tao, director of the Stage Art Department of Chengdu Cultural Center.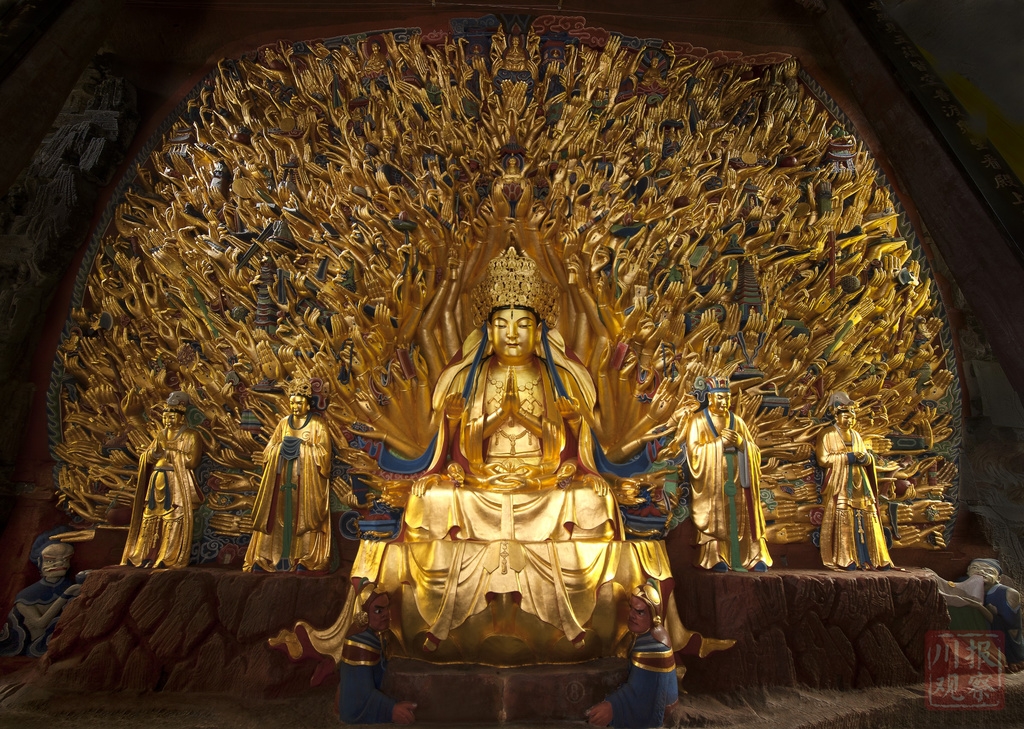 Countless hands and eyes with sad face bodhisattva niche, No. 8, dafowan grottoes, Baoding mountain (Sichuan Daily)
On August 16, the exhibition'Dazu under the world — the discovery and inheritance of Dazu Rock Carvings'opened at the Chengdu Jinsha Site Museum. The immersive exhibition hall created by digital technology allows the audience to enjoy Dazu Rock Carvings.'Through 3D printing technology, the two works of Qianshou Guanyin Bodhisattva and Yinbian Bodhisattva are presented in their original size, so that the audience can feel as if they are standing in proximity to the cultural relics. Videos and documentaries allow the audience to watch the rock carving of Baoding mountain and be part of the restoration process of Qianshou Guanyin Bodhisattva,'Wang Fang, deputy curator of Chengdu Jinsha Site Museum, said. (By Edina Liang)