Enterprises have the best say in whether the business environment is good or not.To better know what to do to further improve its business environment,Chengdu High-tech Industrial Development Zone(CDHT)in southwest Sichuan province held an enterprise symposium on March 29 to solicit entrepreneurs'views and suggestions to that end.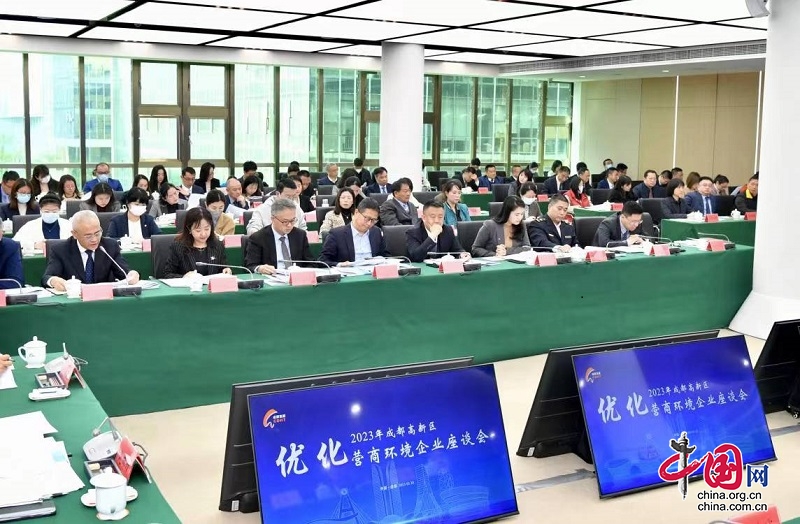 The attendants included representatives of enterprises in electronic information,digital economy,medicine and health industries,small and micro enterprises and foreign enterprises.
CDHT has identified this year as the"year of improving business environment",released six action plans,and carried out a series of measures in that regard,including cutting red tapes,customizing assistances and facilitating communications,to enhance services for all kinds of market entities in it.
At the symposium,the CDHT court said that the rule of law is a necessary guarantee of good business environment,and the court will continue to optimize judicial services,accurately escort the development of enterprises,and create a more stable,fair,transparent and predictable business environment under the rule of law.
The court also said that it will strengthen the protection of intellectual property rights and the legitimate rights and interests of entrepreneurs in accordance with the law,speed up the whole litigation process of enterprise-related cases,strengthen the enforcement of successful enterprise cases,significantly increase the completion rate of first execution cases,and reduce the overall cost of dispute settlement for enterprises.
In addition,the court said it will further strengthen the intellectual property rights protection of enterprises'key core technologies and well-known commercial brands,and intensify the punishments for infringement and unfair competition.
The gross domestic product of CDHT was expected to reach 300 billion yuan($43.64 billion)last year.By the end of February this year,there were more than 330,000 market players and 200,000 enterprises in it.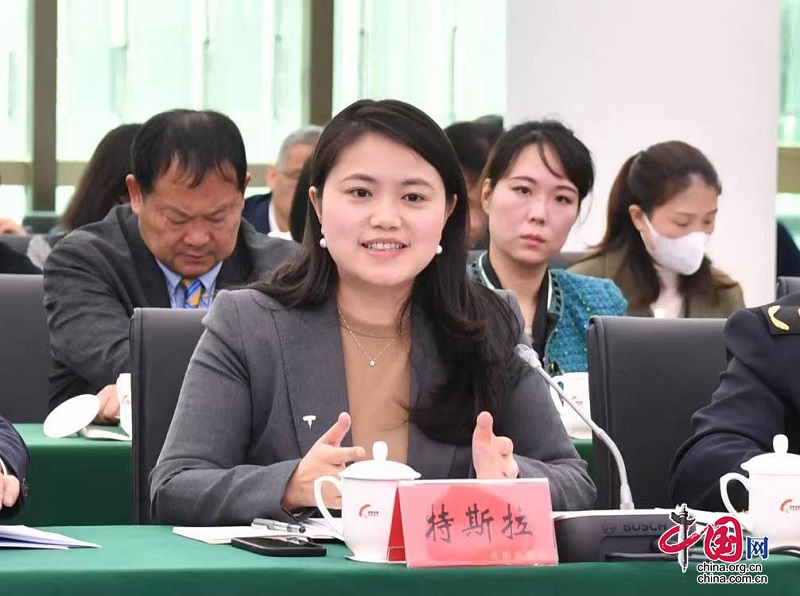 The CDHT administrative commission attributed the development achievement to real entrepreneurship,and vowed to become a reliable"partner"with the enterprises to make the CDHT a driver of the high-quality development of Chengdu,capital of Sichuan province.
In a business environment assessment conducted by CCID Consulting in 2021,CDHT ranked first among 168 national high-tech zones.
The CDHT administrative commission also said that it will continue to strive to create a first-class business environment,which include the most convenient government service,the most accurate policy supply,the most intimate talent service,the most perfect element guarantee,the most livable city,the most comfortable and the friendliest social atmosphere,so as to let enterprises concentrate on"doing their work without distractions",and enhancing their competitiveness and innovation.