On the morning of September 27, the 'Batang Cuopugou scenic spot opening promotion' was jointly organized by the Sichuan Radio and Television Station and Cuopu Ditch scenic spot . The ceremony was held at Lingkaxi Tourist Center of Cuopugou, Batang County, Garzi Prefecture, Sichuan Province. The mystery of the Cuopugou scenic spot, known as the "hidden paradise", was unveiled to the whole world as hordes of tourists descended upon the site. It is now a beautiful new addition to the National Highway G318.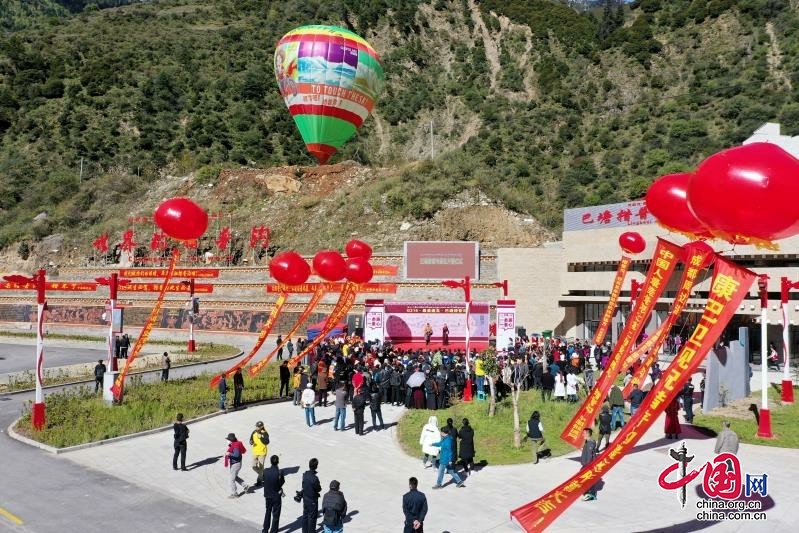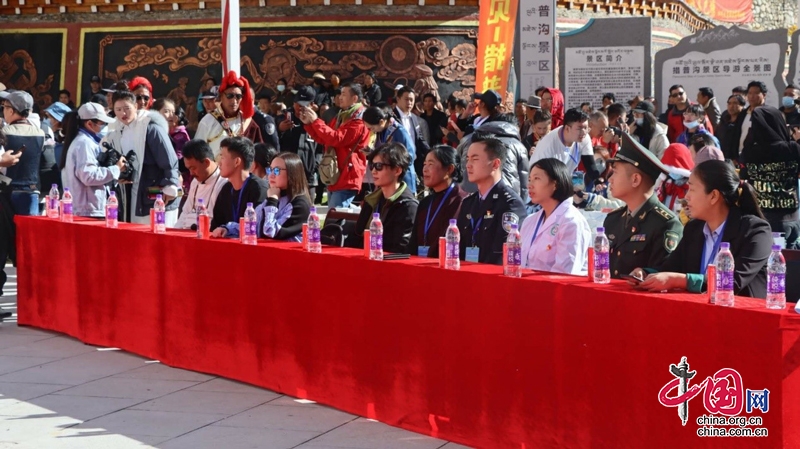 Batang Cuopugou scenic spot is located in the north of Batang County, Garzi Prefecture, Sichuan Province, next to National Highway G318. It offers a visual treat of all landscapes possible — snow-capped peaks, hot springs, waterfalls, canyons, grasslands, forests, lakes and a temple. Coupled with local cultural experiences, the site offers something for every traveler.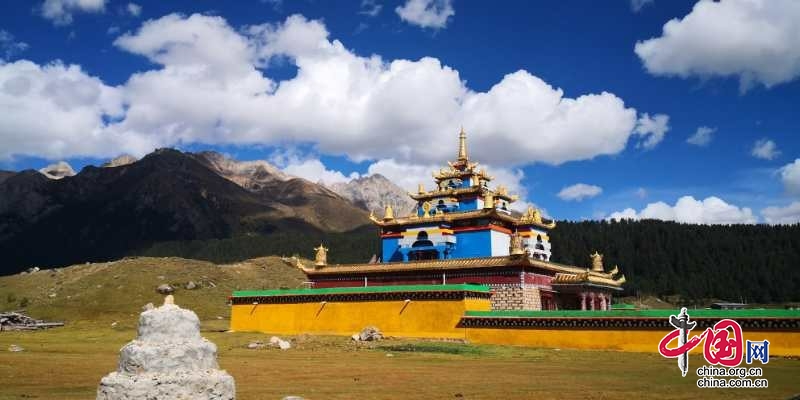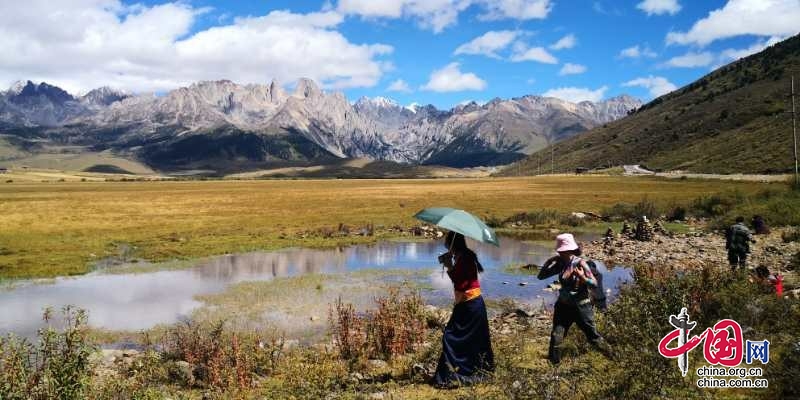 Rich biodiversity is on display at the Cuopugou. Geysers of geothermal hot spring here have been defined as "the world's rare unique geothermal landscape" by China National Geography. The Zhangde grassland surrounded by snow-capped mountains in which yaks stroll leisurely is a great place to enjoy the pastoral scenery and pastoral customs. King Gesar's incarnation of Zhajinjiabo Mountain is more rugged and towering. Explore fishing in Cuopu Lake where the clear blue and transparent waters are regarded as the "first holy lake of Kangba". When one approaches the lake, the hoots from visitors can cause groups of small scale pallas fish and plateau Gymnocypris to jump out. There is also a pair of turquoise sister lakes in the beautiful forest along Cuopu Lake. While one lake is named Kangzhulacuo — which formed from the tears of the stone maids on ZhajinJiabo mountain — the other is named Zhimayongcuo after a famous imperial concubine of King Gesar.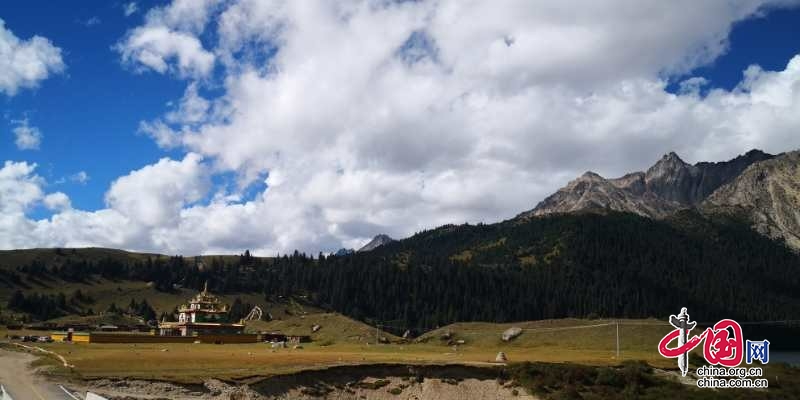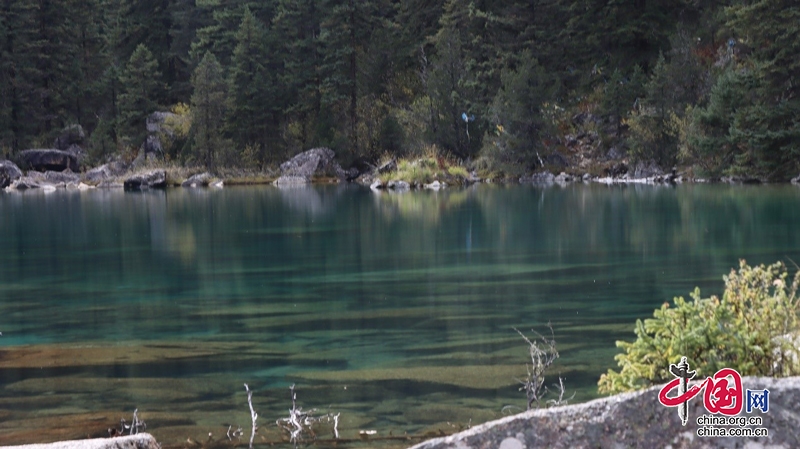 At present, the scenic spot has launched various preferential policies for its opening and the upcoming National Day holiday. For information, tourists can dial its Tiktok WeChat public number, official Weibo, official account of Tencent, and official account of Xiaohongshu. For the coming holiday, the number of tourists per day has been capped to 1000 people at a given time. Major travel agencies should contact the site three days in advance to report the number of tourists and the number of tour groups. Before entering the spot, self driving individual passengers can check real-time passenger flow data and restriction warnings issued by each platform.(By Edina Liang)