On September 28, the '2020 List of China's Top 500 Enterprises' was released, with 15 Sichuan enterprises on the list, tieing with Chongqing for the ninth rank. Among them, Sichuan Energy Investment had moved up 28 spots since 2019 to rank 363 this time.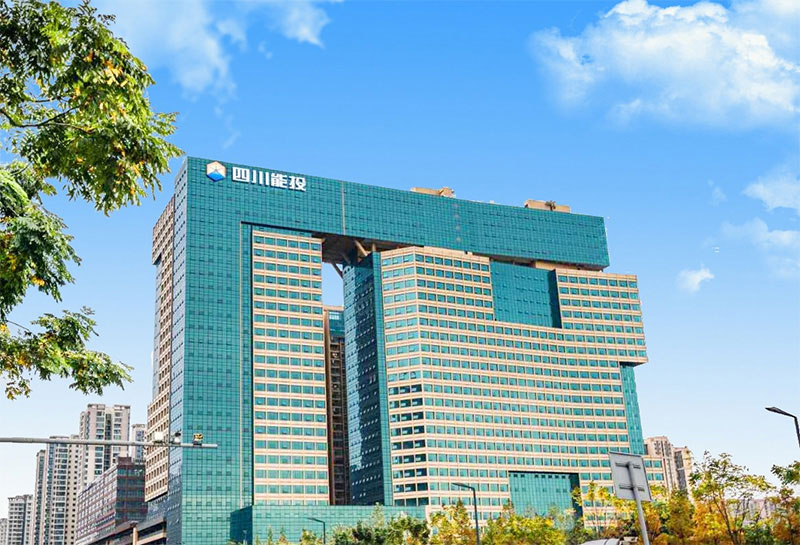 Sichuan Energy Investment
China's top 500 enterprises are selected and the list is released by China Enterprise Federation and China Enterprise Directors' Association according to international practice. Since 2002, the annual ranking of China's top 500 enterprises has been released to the public every year.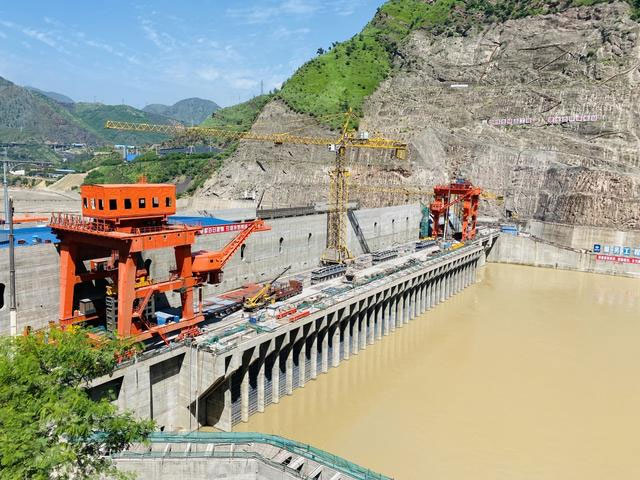 The Jinshajiang Hydropower Station under construction by Sichuan Energy Investment Corporation
The annual revenue of Sichuan Energy Investment is more than 51 billion yuan. Its power grid covers 18 million people in 31 counties (districts) of Sichuan Province with an annual electricity sales of more than 20 billion kwh; There are 174 hydropower stations with shares and holding shares including Xiluodu, Xiangjiaba, Wudongde and Baihetan Hydropower Stations which have a total installed capacity of 9.26 million KW; it delivers and distributes natural gas of more than 3 billion cubic meters to 450,000 residents and industrial and commercial gas users in Sichuan Province every year. With shale gas exploration and development in South Sichuan, the first commercial hydrogenation station in Western China has been put into operation. (By Edina Liang)