On August 30, the First Global 5G Industrial Innovation Summit and Junction X Chengdu came to an end. During the event, 26,483 participants from all walks of life were present, while 186,035 participants joined the meeting online through live video and photo live cloud.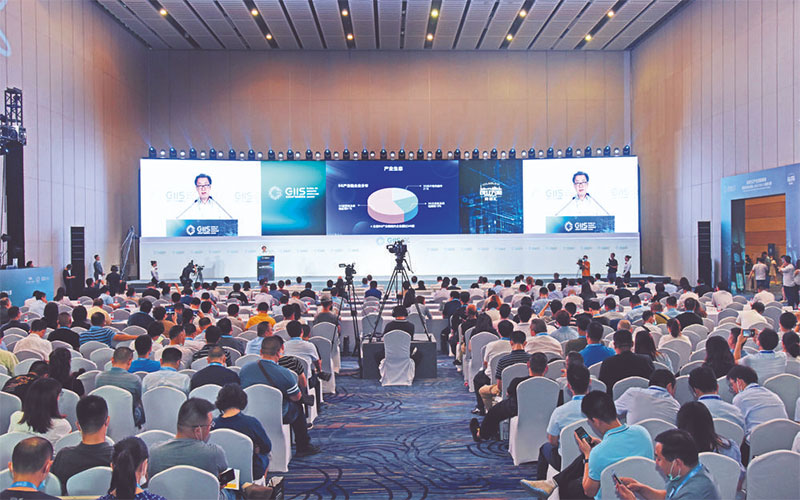 Participants discuss development ideas(Chengdu Daily)
The three-day summit, with the theme of "Intelligent technology everywhere, Intelligent technology connects everything", included extensive discussions conducted under such themes as release of 5G index, centralized contract signing of important projects of 5G industry,"5G + transportation", "5G + health care" and "5G + education".
At the entrance of the event, an unmanned shuttle car moved slowly to smoothly ferry the participants to the 5G imagination experience area and high-tech exhibition area besides the venue. Here, AI Ping'an campus, telemedicine and internet hospital, AR assisted maintenance and other innovative applications appeared one after another. "The smooth operation of these new applications is inseparable from the support of 5G network," the staff said.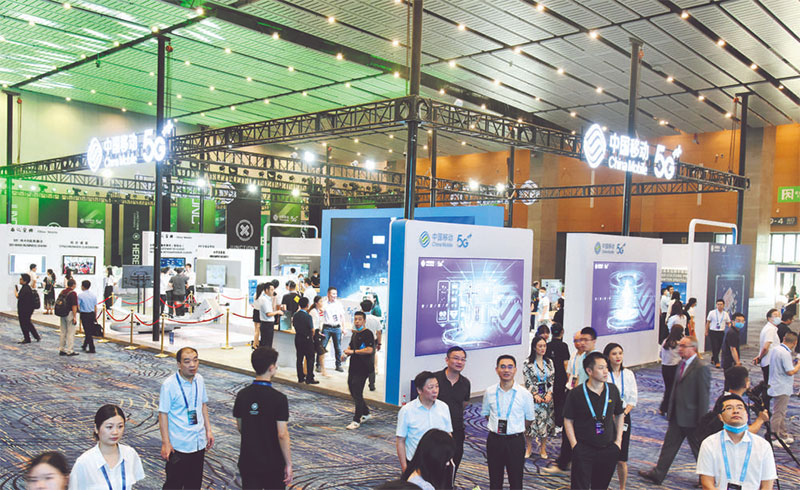 Participants visit the theme exhibition of 5G related fields(Chengdu Daily)
"5G is the cornerstone of the future information society, the catalyst for mobile internet, big data, the Internet of Things, and modern manufacturing industry and the adhesive for triple play. It is also the core technology of the "Internet + " concept and the "New Infrastructure Construction" in China, which is of ground-breaking significance," Sichuan Provincial Economic and Information Department deputy director Pi Yiming said. As "infrastructure" was in various fields, 5G industry — a subject of worldwide attention — it could act as a catalyst to put China's economy back on track.
The Finnish Junction X was one of the important activities of the summit. Participants from more than 20 countries gathered together to jointly develop innovative applications. This is also the first time the event took place in China. "Junction X originated in Finland and has been successfully held in many countries. We hope that through such a platform, we can better find solutions for the future," Jarno Syrjälä, Finnish ambassador to China, said. (By Edina Liang)