"Xinxing", the world's oldest captive giant panda, died at 13:25 noon on December 8, 2020, aged 38 years and four months.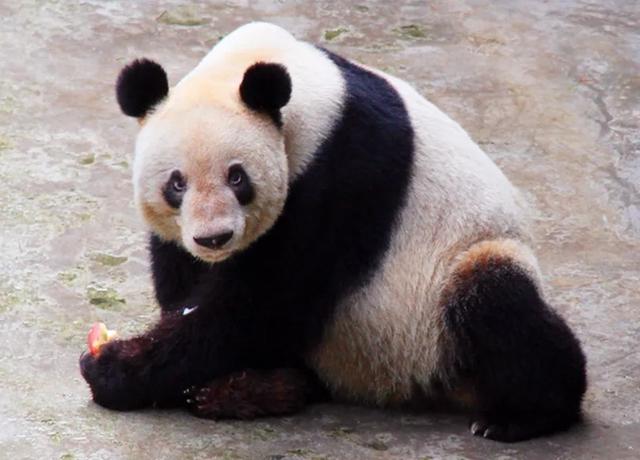 Xinxing before death (Chongqing Zoo)
"Xinxing" 253, female, was born in Baoxing, Sichuan Province in August 1982, and was rescued and sent to Chongqing Zoo in June 1983. Chongqing Zoo has been her home for 37 years and six months.
On October 21, 2020, "Xinxing" was drowsy and displayed lack of appetite, dyspnea, cough and was unable to stand the next day. She also had abdominal distension and difficulty in defecation since 23rd. Chongqing Zoo invited experts from China Conservation and Research Center for Giant Panda and the First Affiliated Hospital of Chongqing Medical University for several rounds of consultation. After all-out treatment, Xinxing breathed her last on December 8.
Recently, Chongqing Zoo invited experts to conduct an autopsy. Comprehensive analysis showed that the giant panda "Xinxing" died of digestive dysfunction, hypoproteinemia, secondary digestive tract and respiratory tract infection due to old age and multiple organ failure.(By Edina Liang)