On the morning of August 19, the naming ceremony of the Chengdu 2021 FISU World University Games Summer mascot 'Rongbao' was officially launched. After a global vote, giant panda Sesame from Chengdu Research Base of Giant Panda Breeding bagged the honor. Sesame is now representing the mascot 'Rongbao' and a global live broadcast has been launched for her fans at home and abroad.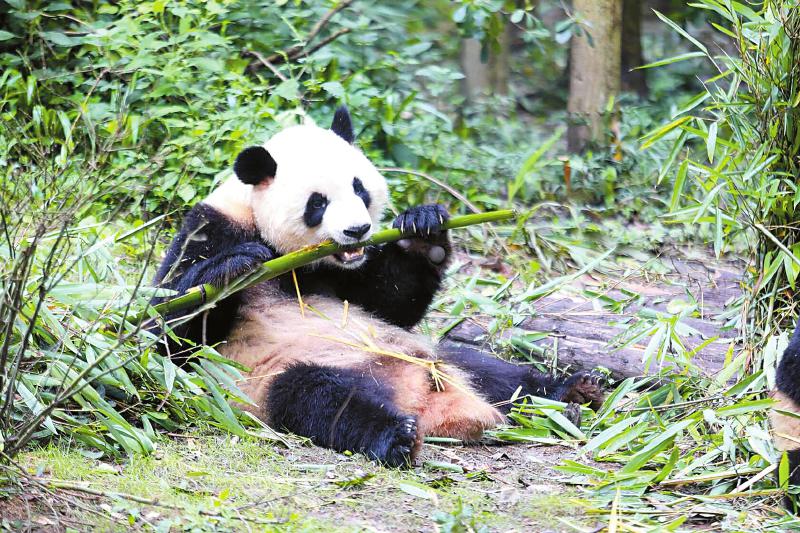 The giant panda Sesame (Sichuan Daily)
'Sesame'—born on April 24, 2017— is an adorable 3-year-old male. The panda got its name from some spots on its nose that resembled sesame seeds that one forgot to wipe. Sesame's playful and childlike characteristics do justice to its cartoon version of 'Rongbao'.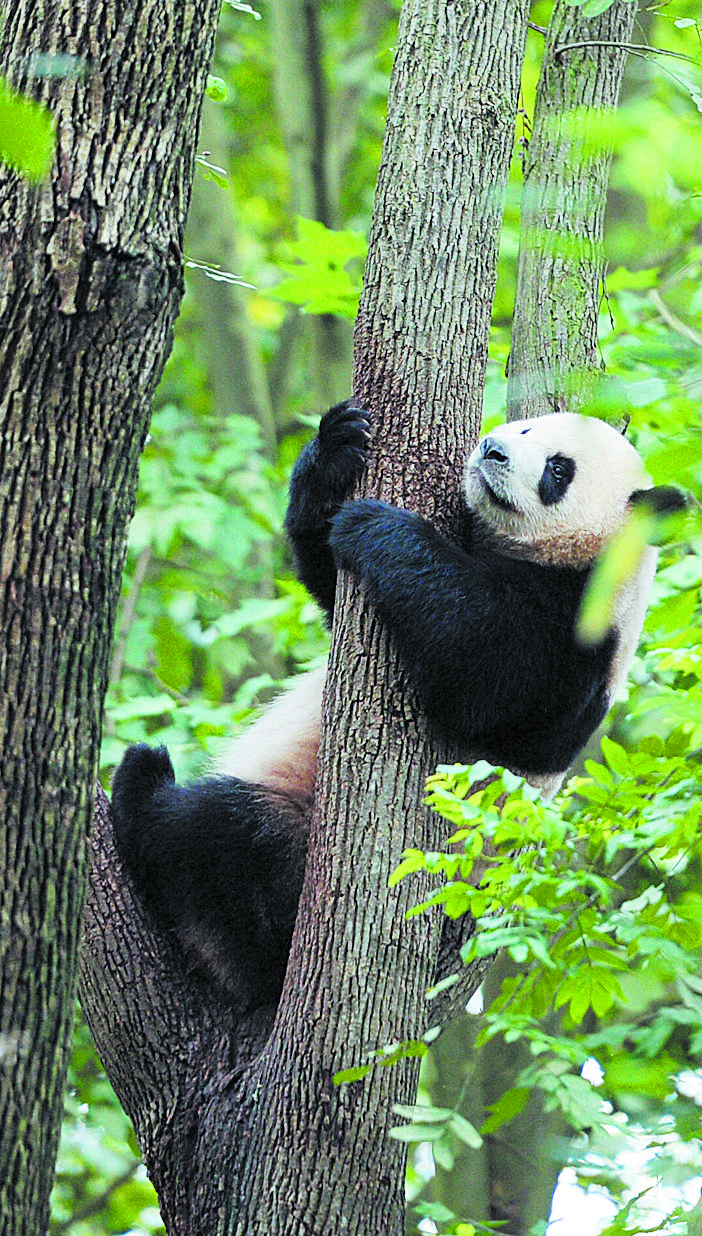 Sesame on a tree (Chengdu Daily)
Sesame likes to climb trees. No surprises there. 'Except for meal times, Sesame likes to stay on the tree. Tourists who stop to visit the giant panda are drawn to its charming innocence, 'said its keeper. Sesame spends most of its time eating bamboo or resting. He leads an envious lifestyle.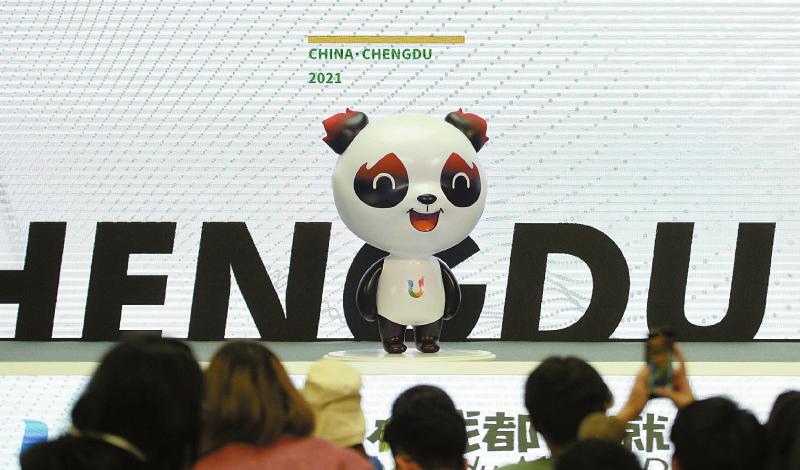 Mascot 'Rongbao'(Sichuan Daily)
Sesame had to beat three giant pandas to become the offline face of'Rongbao'. Until the global vote, all the pandas appeared on videos on the official website of the Universiade and major social media platforms at home and abroad. After the vote, giant panda Sesame officially became the mascot 'Rongbao' of the Chengdu 2021 FISU World University Games Summer. This is also the first time in the history of the world Universiade that a real panda will be the mascot. Live broadcasting will also help netizens across the world to familiarize themselves with pandas in Chengdu.(By Edina Liang)