On October 28, the salon on cultural heritage and urban development was held in Shuijingfang Museum. Cultural celebrities from across the world focused on urban cultural heritage and discussed how to address the relationship between cultural heritage, heritage protection and urban innovation and development in the process of urban development, how to strengthen urban cultural heritage and how to spread Chengdu's urban cultural charm in the world on a deeper city-level stage.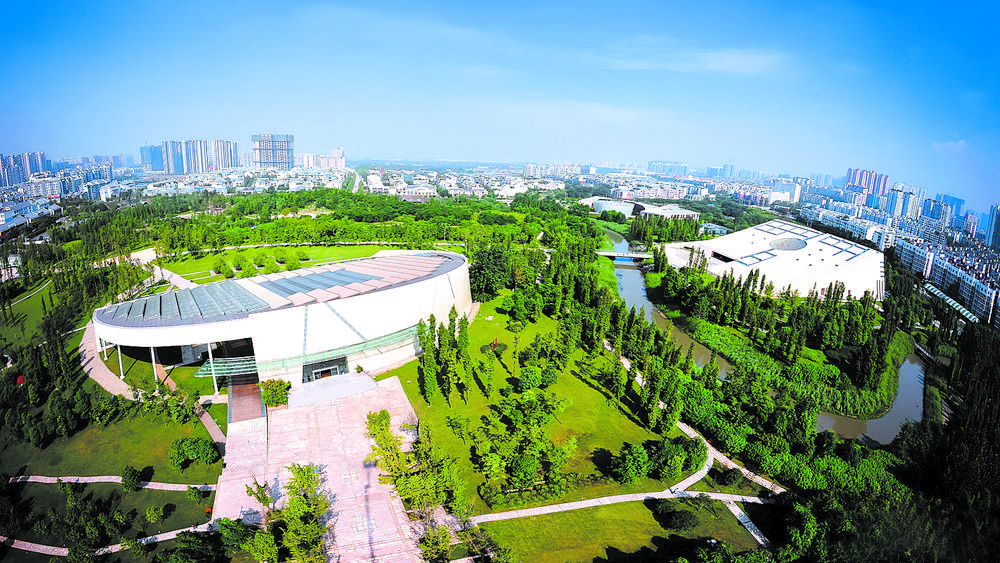 Jinsha Site Museum (Chengdu Daily)
Bu Gong, a researcher at Guangdong Institute of Cultural Relics and Archaeology, believes that the charm of ancient Shu civilization is rooted in its unique creation. The ancient Shu civilization has experienced several important developmental stages such as Sanxingdui Culture and Jinsha Culture. It is a combination of material, spirit and the system. It originated in the Chengdu Plain and imbibes its rich cultural connotation and brilliant local characteristics. It is an important part of the Chinese civilization.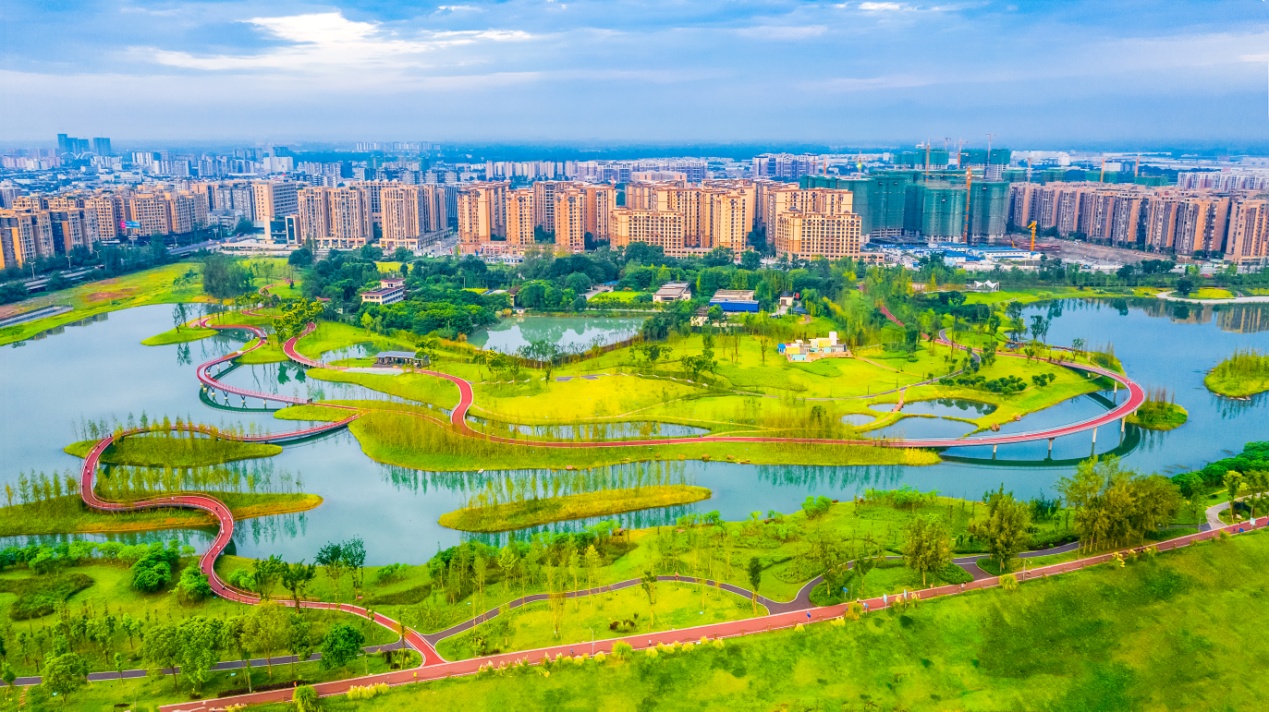 Hongshi Wetland Park, Xinjin District, Chengdu
'Cultural heritage is actually a very important part of the destiny of a city. Without cultural heritage, we would not know the identity of a city and would not be able to predict its future,' said Tomislav Ola, founder and chairman of the Best In Heritage of the European Heritage Association, while sharing his understanding of cultural heritage through an online message. Ola believes that the city must be the home of the residents first so the quality of life and the identity of the city should be attractive to the people living there. 'To understand the needs of the residents, understand the definition of the city, understand its characteristics and properly integrate innovation with these features of the city,' Ola said.
Lucy Minyo, director of strategy and partnership of Beijing Art Association, talks about the inheritance of urban cultural heritage with urban space renewal.'A park or square with a long history or even a street or corner with several building signs can renew the cultural heritage for our residents and tourists.' She suggested that cities should create more public spaces in places with cultural traditions and relics, create 'scenes' for citizens and tourists to experience, and finally let people unite to lead the renewal of cultural heritage.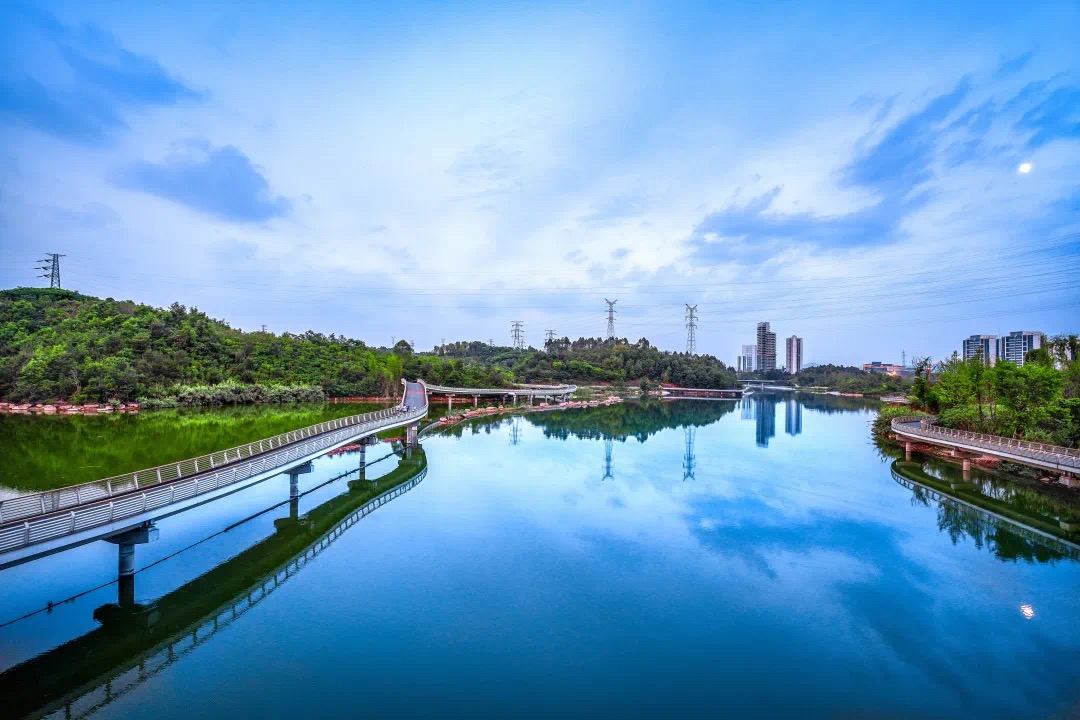 As a park city demonstration area to practice the new development concept, Chengdu constantly enriches the connotation and extension of Park City, explores the sustainable development road of the modern city and meets people's yearning for a better life. At the second Park City Forum held last weekend, Chengdu released the report card of park city construction in the past three years: People's sense of happiness and security has continuously improved, the city's international competitiveness and regional driving force have been increasingly enhanced, the ranking of national economic aggregate has jumped from 13th in 2009 to 7th in 2019, and its GaWC's global city ranking has risen from 100th in 2016 to 59th in 2020. (By Edina Liang)