In a bid to attract investment to Longmatan District of Luzhou City, a high-profile delegation, including Liu Guangming, Party Secretary of Longmatan District Committee of Luzhou City, and Xiong Jianhui, deputy district chief of Longmatan District of Luzhou City, visited Wuhan to discuss investment by Zall Zhizao Group and Zair Group. The trip took place from September 25 to 27.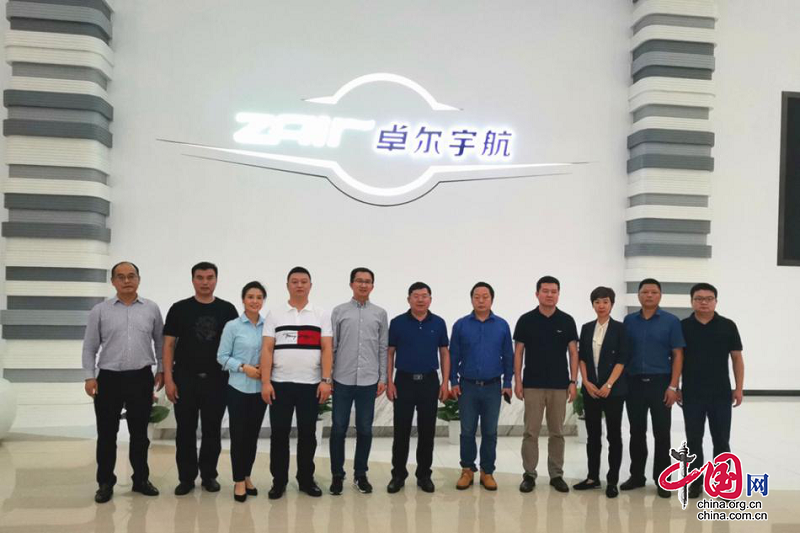 The delegation arrived at Hankou North Zall Logistics Park, then visited the construction of Zair Flight Base and navigation town and made a pit stop at the Hankou North Commercial Museum.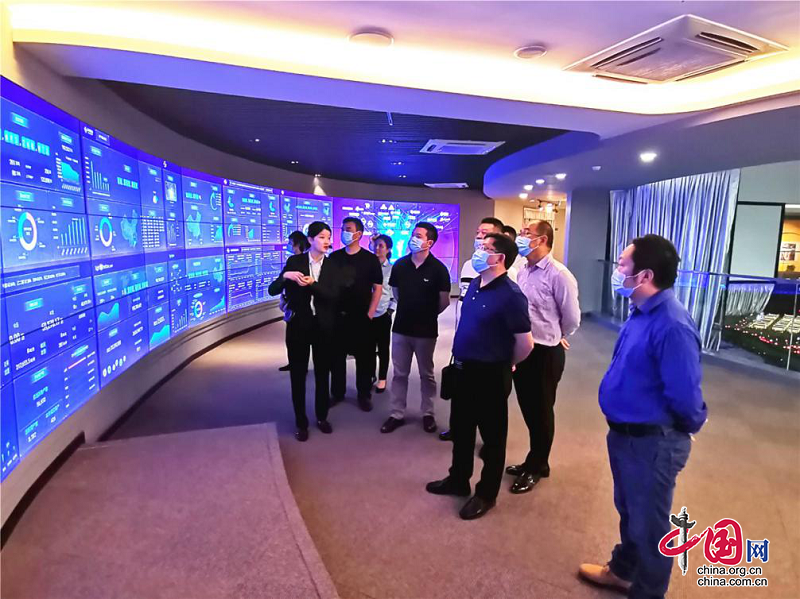 The delegation held in-depth exchanges with the management of Zall Zhizao Group on potential projects in advanced manufacturing industry, modern service industry, cultural tourism and smart city industry.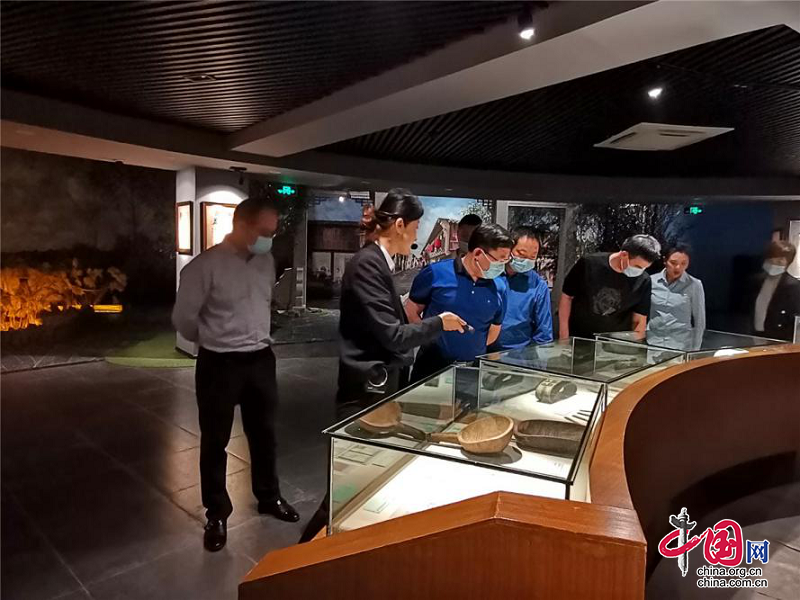 This year, with the focus on manufacturing industry, Longmatan District has undertaken promotion of its intent of collaboration and cooperation, tackled key industrial challenges, laid thrust on technological innovation and park upgradation and comprehensively set up a new approach for high-quality development of the industrial economy. The district will establish and improve the mechanism of attracting and landing major industrial projects and enhance the carrying capacity of the regional manufacturing industry. Zall holding is one of China's top 500 companies with strong development momentum. It has always maintained innovation ability and core competitiveness. Its development strategy and development direction are in sync with the development ideas of Longmatan District. The cooperation between the two sides can promote the gathering of industrial enterprise elements in the region, improve the level of industrial opening and cooperation and expedite the integration of Luzhou into Chengdu Chongqing Economic Circle.
Additionally, during its visit to Wuhan, the delegation promoted high-quality products by local enterprises in Longmatan District and stressed upon the development of Lang Wine which has led Luzhou to accelerate the construction of a world-class high-quality liquor industry cluster. (He Xulin)