On June 28, the 10th Sichuan Rural Cultural Tourism Festival (Summer) opened in Qingxi Ancient Town, Qingchuan County, and the drifting in the Tangjiahe River also kicked off on the same day.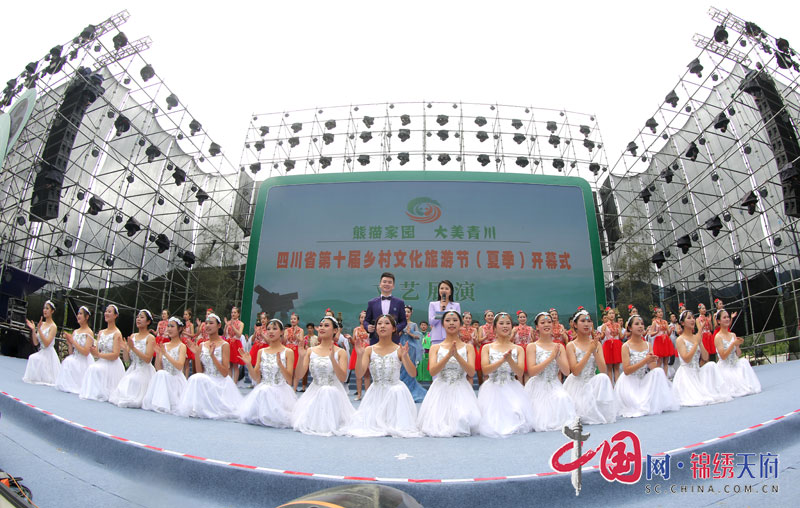 At the opening ceremony, Sichuan Cultural and Tourism Department, Sichuan Agricultural and Rural Department and Guangyuan Municipal People's Government jointly unveiled the plaque of "Sichuan Ecotourism Demonstration Zone" to Sanxikou Scenic Area of Cangxi County and Bailonghu Happy Island Scenic Area of Qingchuan County, and the "Five-star Hotel" to Guangyuan Tiancheng Hotel.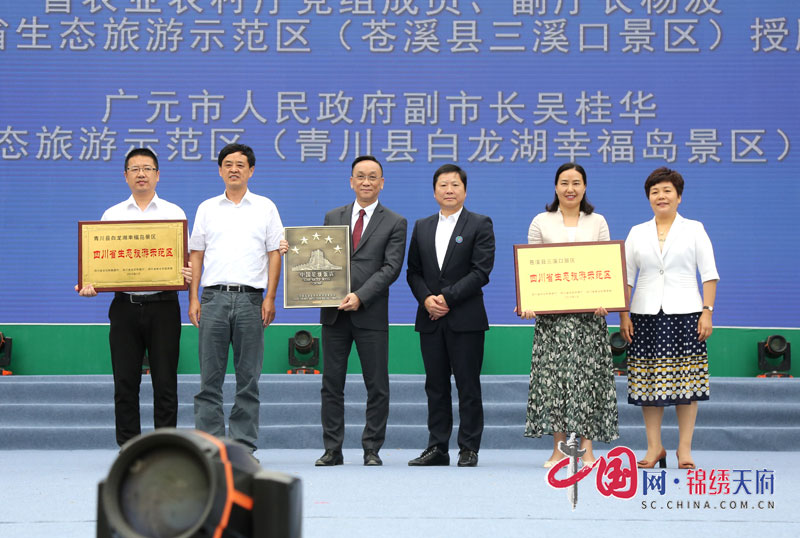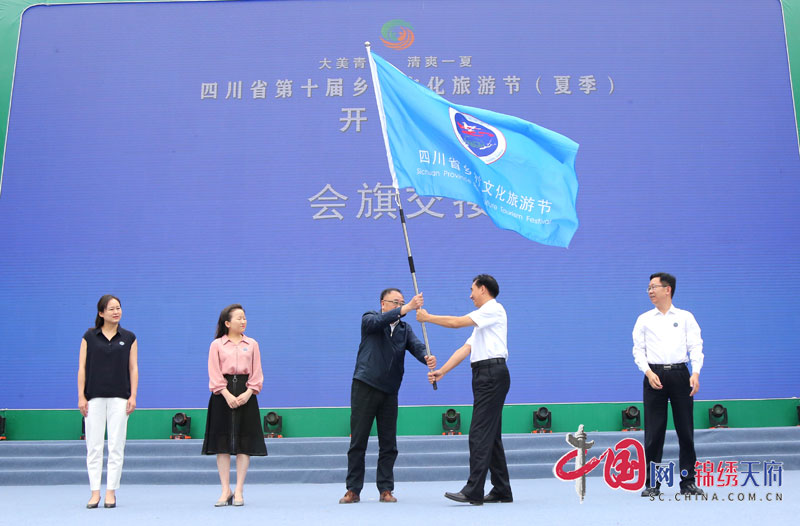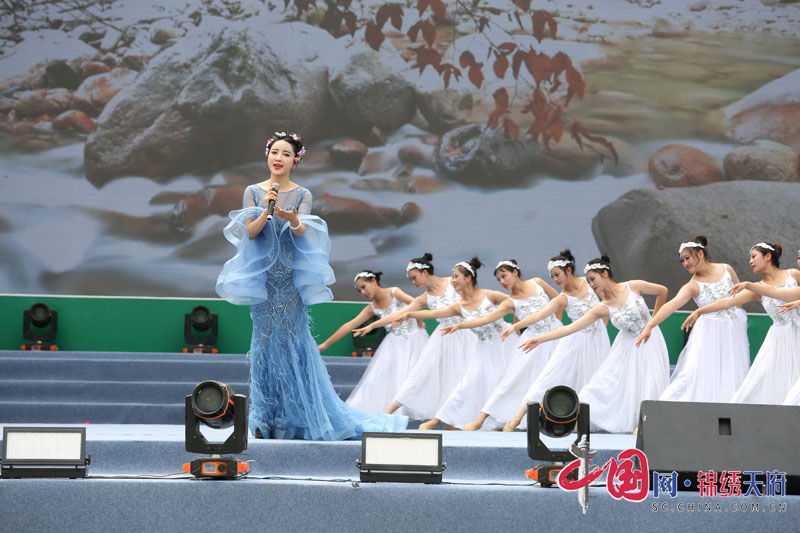 Qingchuan is the core area of the Giant Panda National Park and the hotspot of global biodiversity research. Tangjiahe National Nature Reserve is known as the "hometown of pandas" and "natural gene bank", with a forest area of 40,000 hectares. Summer coolness, beautiful natural scenery and high-quality air attract a large number of visitors. This year, Qingchuan County was selected as the candidate County of Tianfu Tourism County in Sichuan Province. Along with Emeishan City and Dujiangyan City, Qingchuan County was successfully included into the first batch of national tourism demonstration zones in Sichuan Province.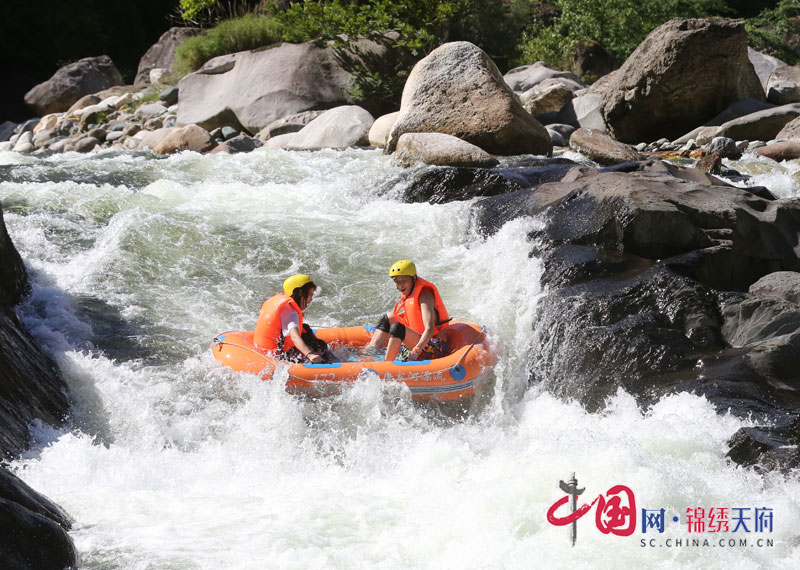 On the same day, the Tangjia River drifting area was officially opened. The drifting area is next to the Tangjiahe Reserve and the National AAAA Scenic Area Qingxi Ancient Town. It is 26 kilometers long with a drop of 206 meters. It is composed of more than 50 mountain streams originating from alpine snow water and groundwater. There are clear, bottomless, turbulent, winding rivers and many water-fast beaches. Its water quality meets the national standard of natural mineral water and is known as "drifting in mineral water". Since 2012, the tourist number of has exceeded 8000 person times per day, making it a well-known tourism spot in Sichuan Province. (By Guo Lan)