双语资讯 > 正文
Chinese Pickles for International Palate
来源:中国网 时间:2019-11-16 14:28:24 编辑:谢川霞
---
The 17th China Food Safety Annual Conference and the 11th China Pickles Food International Expo are being held in Meishan, Sichuan Province, from November 13 to 17.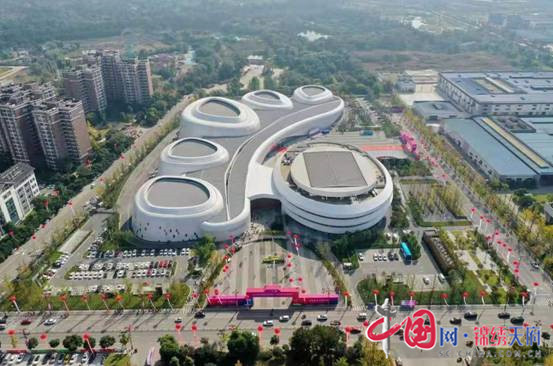 The two events are attracting guests from all over the world. They showcase the intelligent manufacturing and supervision that is now part of China's food industry. Several stalls featuring food — one that brings a taste of Meishan, another on pickles along with one on the intangible cultural heritage that food is — are part of the exhibitions that are seeing guests from countries like South Korea, Japan, Russia. With 64 international food exhibitors and nearly 300 domestic exhibitors, the overseas exhibitors account for 20% of the total exhibitors here.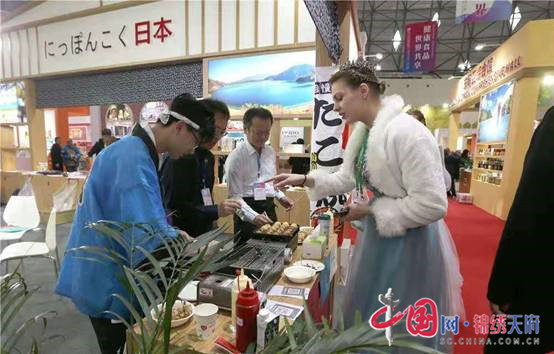 What's the potential of a dish of pickles? Meishan City has developed a standardized pickle raw material base of 460,000 mu, 64 pickle enterprises, including three nationally leading enterprises, 12 enterprises with a value of more than 100 million yuan. The city is also developing related industries, pickle processing and packaging, and a cluster of cold chain and logistics industry. In 2018, pickle sales revenue reached 18.15 billion yuan, and in 2019, it is expected to exceed 20 billion yuan. About 47 contracts have already been signed at the conference worth over 19.2 billion.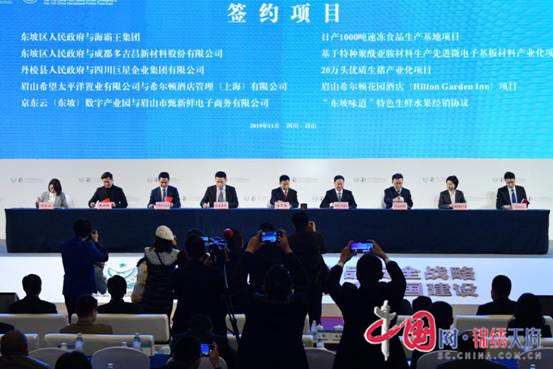 In 2018, Meishan City started to implement its action plan to spread the taste of Meishan to the world, promote outward expansion and build an overseas marketing network. Meishan pickle is also hoping to make it to the national foreign trade transformation and upgrading base list. Products of Jixiangju, Chuannan, Liji and other local companies have notched good sales in more than 100 countries and regions, with overseas sales revenue exceeding 200 million yuan.

Since 2013, in order to standardize the mechanism of pickle industry at the source, Dongpo pickle industry has driven 155,000 farmers in the region to grow raw vegetables in a unified way and to ensure quality control of pickles at the source. The first pickle testing centre and the first Pickle Industry Technology Research Institute in China have been established in Meishan, marking the intense path of development that the city is on driven by scientific and technological innovation and scale expansion.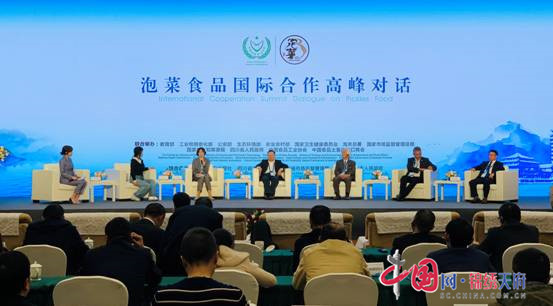 In May 2016, Sichuan Jixiangju Food Co., Ltd. and Sichuan Dongpo China Pickle Industry and Technology Research Institute jointly applied for the "demonstration of continuous automatic control technology based on pickle dominant microorganisms and bioreactor" project, which successfully passed the provincial appraisal, and won the first prize of scientific and technological progress in Sichuan Province. The application of Jixiangju company shows that compared with the traditional fermentation technology, this technology can shorten the fermentation cycle of pickles by about 80%, and reduce the salt consumption by 40%-75%. It not only improves production efficiency, but also avoids the problems of high salt wastewater and high treatment cost involved in the traditional production process, which greatly solves the technical bottleneck of large-scale and high-yield industrial production of Sichuan traditional pickle process.

In addition, Meishan took the lead in formulating the first pickle industry standard in China and the international standard of pickle (salted fermented vegetables) specifications and test methods. A number of scientific research achievements plugged the gaps at home and abroad, giving an international push to Chinese pickles.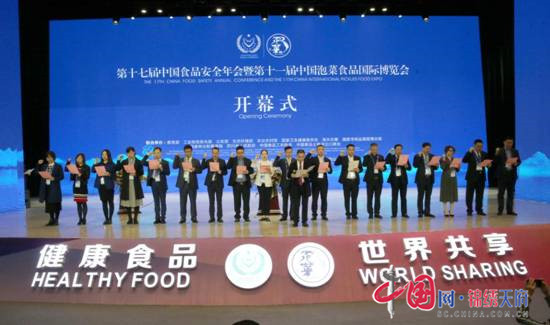 Industry insiders said that the annual meeting of China's food safety was held in Meishan, the well known poet Su Dongpo's hometown, for two consecutive times, jointly with China Pickle Food International Expo, which is an absolute recognition of the quality of 'Dongpo Pickle', and also a high affirmation of Meishan's adherence to the practice of "food is first for people, safety is first for food". In the industrial chain, they pay attention to technology research and development, innovation driven ability, market expansion, brand building, long-term planning and joint development.