双语资讯 > 正文
First World Lemon Industry Development Conference held in Ziyang, Sichuan
来源:中国网 时间:2019-09-18 08:50:49 编辑:刘映红
---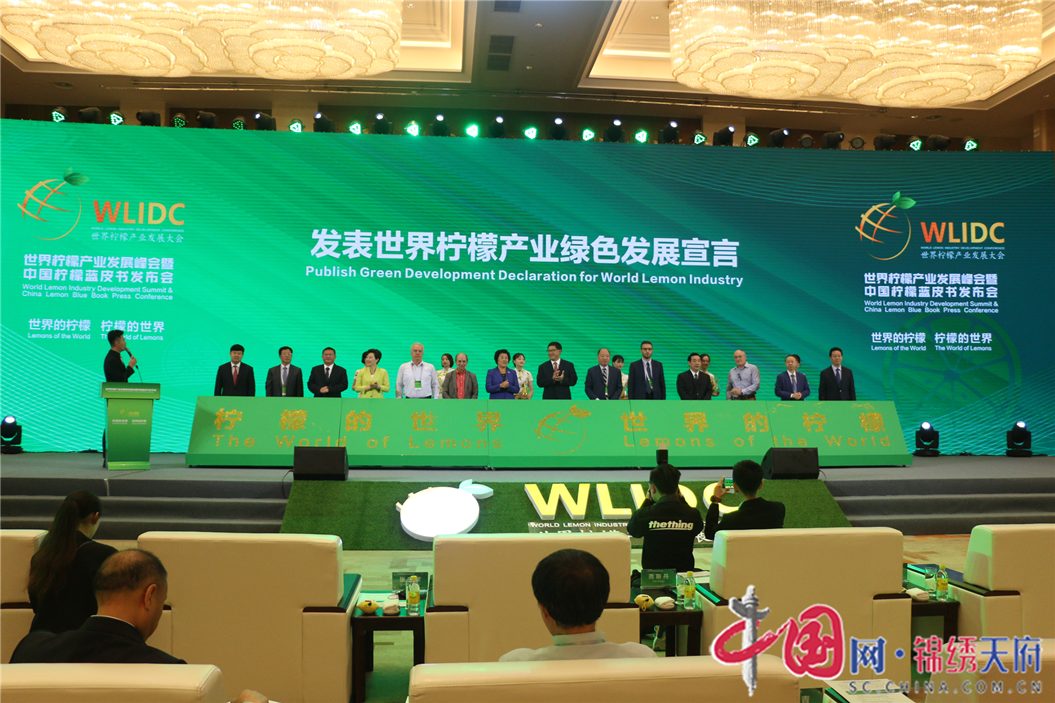 To discuss the development of industry and promote the 'Sichuan fruit' worldwide, the World Lemon Industry Development Summit and China Lemon Blue Book Conference were held in Ziyang, Sichuan on September 17.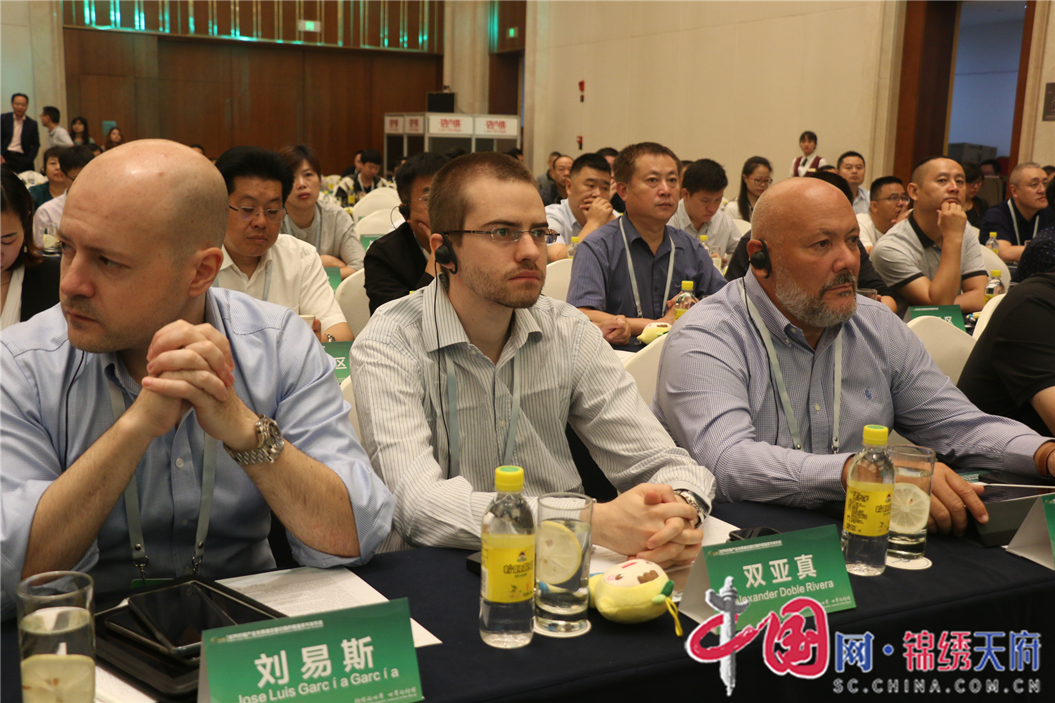 The day-long conference was hosted by China Citrus Society, China Agricultural Products Market Association, Ziyang People's Government, Sichuan Agricultural and Rural Department and organized by Anyue County People's Government, Ziyang Agricultural and Rural Bureau, China Academy of Agricultural Sciences Citrus Research Institute with the support o representative office of FAO in China and Sichuan International Expo Group.
Ziyang, hometown of Marshal Chen Yi, is an important part of Chengdu-Chongqing Economic Zone, Chengdu Plain Economic Zone and Chengdu-Chongqing Economic Circle. Anyue is one of the world's most famous lemon producing areas with the lemon production accounting for more than 80% in the country. In 2018, Anyue had 34,666 hectares of land under lemon cultivation, with an annual output of 580,000 tons and a total output value of 11 billion yuan. Anyue lemon is one of the top 10 primary agricultural products in China with a brand value worth more than 17.5 billion yuan. It ranks first among Sichuan's superior agricultural products with high brand value. In fact, there is a famous saying, 'China looks to Sichuan for lemon, Sichuan looks at Anyue'.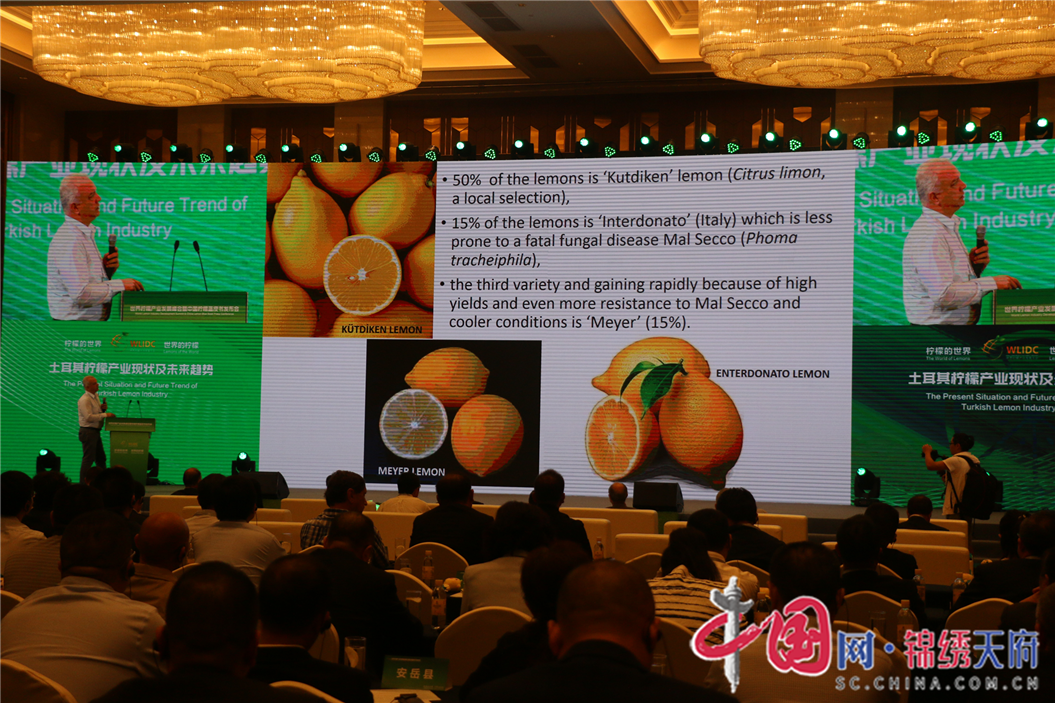 Over 20 internationally renowned experts from nine countries, including the United States, Turkey, Italy, Spain and France, were present at the conference. The experts included representatives of business associations from major lemon producing countries and regions in the world and dozens of well-known experts from citrus and lemon industry in China. Scholars and leaders exchanged ideas while discussing the latest achievements in production, processing, circulation, branding, culture and tourism of the lemon industry. During the conference, representatives of the major lemon producing areas in the world shared their experiences and practices in standardized planting, quality control of agricultural products and marketing innovation. The participants brainstormed on challenges faced by the lemon industry in different areas and made efforts to find measures to jointly promote the lemon industry globally.