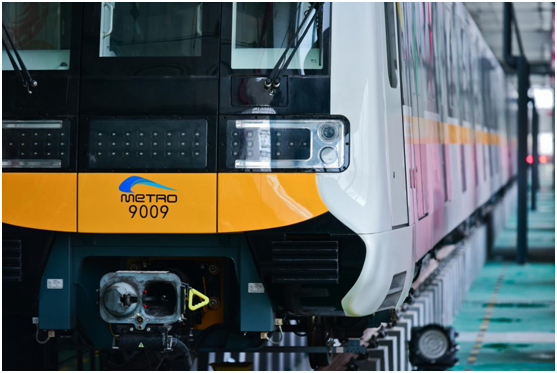 On December 9, a test ride was held for Chengdu Metro "5 line opening • sprint 500 +". The event included a station visit, animation interpretation, theme exhibition and on-site explanation.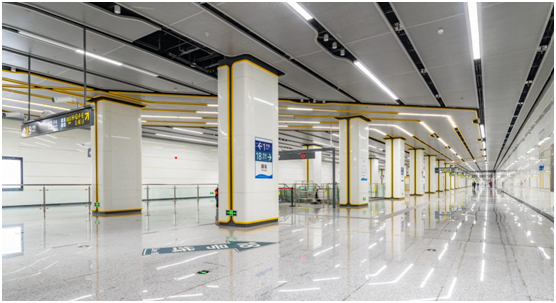 Chengdu Metro Line 9 uses the highest international level GoA4 automatic operation system with a length of about 22 km, a train capacity of 2,456 persons and a maximum passenger capacity of 3,496 persons. This is the third fully automatic operation line in China and the first fully automatic driver-less subway line in Western China. The arrival of line 9 means Chengdu Metro has officially entered a new era of fully automatic operation.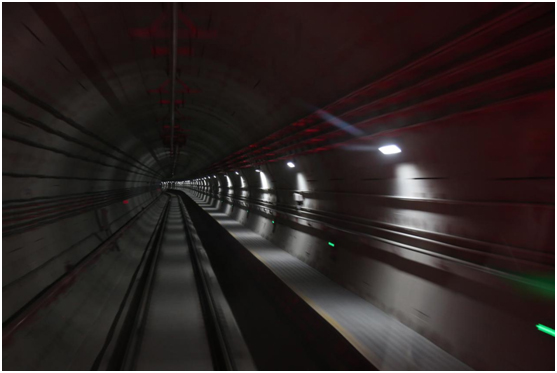 Chengdu Metro Line 9 phase I project has Jinjiang District Financial City East Station in the south at one end and Huangtianba Station in Qingyang District in the west on the other. It passes through Jinjiang District, High Tech Zone, Wuhou District and Qingyang District, all of which are underground lines. The total length of the line is 22.18km. There are 13 underground stations, including Financial City East, Xindao, Incubation Park, Jincheng Avenue, Sanyuan, Taiping Temple, Huaxing, Cuqiao, Wuqing South Road, Jitou Bridge, Peifeng, Chengdu West Railway Station and Huangtianba Station. Once operational it will ease traffic on line 1 and line 4 and provide track support for urban development, changing urban pattern and upgrading urban energy level.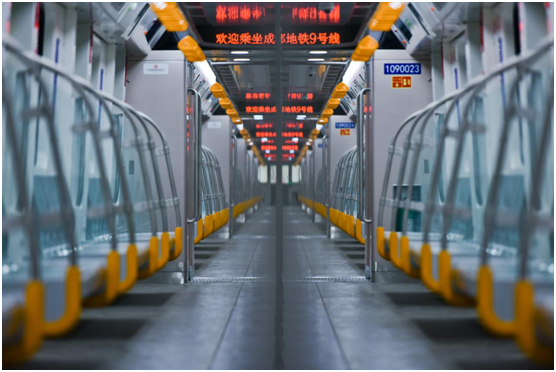 By the end of this year, Chengdu Metro Line 6 phase I, II and III, Line 8 phase I, Line 9 phase I, Line 17 phase I and line 18 from Sancha Station (excluding) to Tianfu Airport North Station will become operational. At that time, the network operation length will officially exceed 500 km and the line network scale will make Chengdu the "fourth city" of urban rail transit in China.(Chen Rongqi)