On July 28, a committee for Chengdu's bid to host the World Science Fiction Convention (WSFC) was officially established. The committee aims to strengthen Chengdu's bid to host the prestigious event.
There is a saying in Chinese science fiction circle: "Chengdu is the basin of China's geography, but it is the highland of Chinese science fiction." Chengdu has always been known as "the capital of science fiction in China". In August 2019, Chengdu, as the first city in China to bid for the WSFC, officially bid for the 81st world science fiction Congress in 2023 at the 77th world science fiction conference.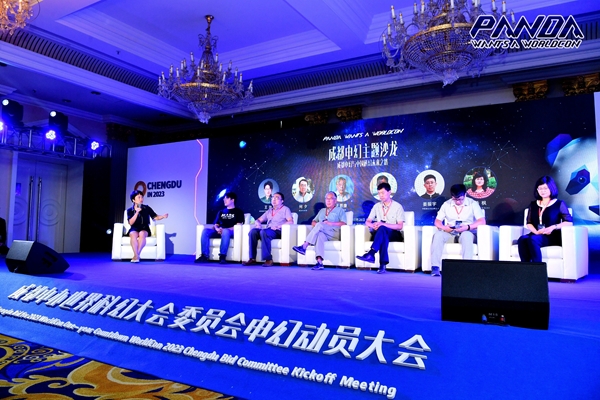 Bidding for the 2023 WSFC, Chengdu is ready (Sichuan online)
Science Fiction World, founded in Chengdu in 1979, is the most widely circulated science fiction magazine in the world. It also founded the Galaxy Award, the most important science fiction award in China. The Science Fiction Magazine gave voice to a number of top science fiction writers, such as Liu Cixin, the winner of Hugo Award, Wang Jinkang and He Xi, in Chengdu.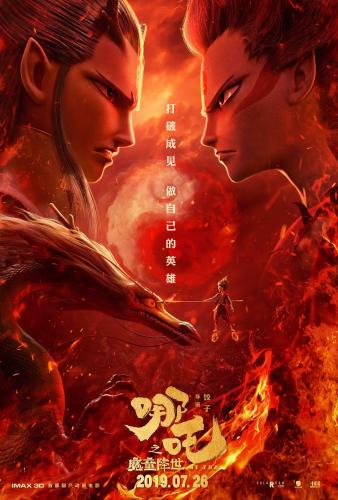 Nezha poster (CCTV.COM)
China's most popular science fiction novel "The Three-Body Problem" and the most popular science fiction game "Arena of Valor: 5v5 Arena Game" were born in Chengdu. Since then, Chengdu local animation, science fiction special effects technology companies have sprung up. "The Wandering Earth" and "Nezha" have triggered a science fiction boom in China.
"Chengdu is a city of science fiction, where Chinese science fiction reached new heights and spread to the world. In Chengdu, the mix of traditional atmosphere and modern vitality lends the city's present and future a distinctive charm. "I wish Chengdu success in bidding for the WSFC, let the world know Chengdu and let Chengdu face the future!" said Liu Cixin while sending a online blessing to Chengdu through video.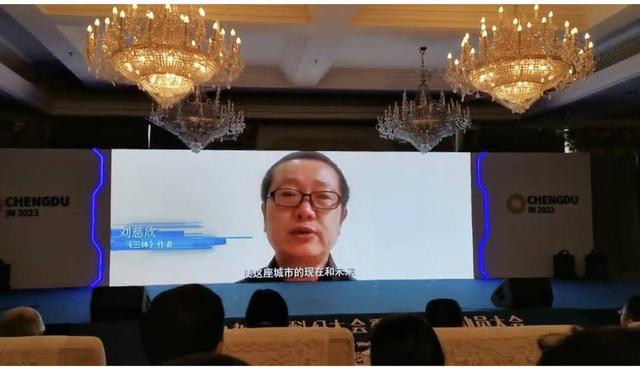 "Cloud blessing" by Liu Cixin, winner of Hugo Award (Cover News)
Famous science fiction writers Michael Swanwick and Derek Kunsken also expressed their support and blessing to Chengdu bidding for the WSFC over camera. "The WSFC is one of the oldest science fiction conferences in the world, attracting fantasy fans from all over the world," said Ben Yalo, a famous science fiction activist. World Fantasy fans are eager to meet more Chengdu fans. I'm looking forward to meeting you."
The WSFC, founded in 1939, is the largest science fiction activity in the world with 81 years of history. It is expected that at the 79th WSFC to be held in Washington, D.C., in August 2021, delegates from various countries will vote to decide whether Chengdu wins the bid to hold the 81st WSFC in 2023 by defeating Nice (France) and Memphis (United States).(By Edina Liang)