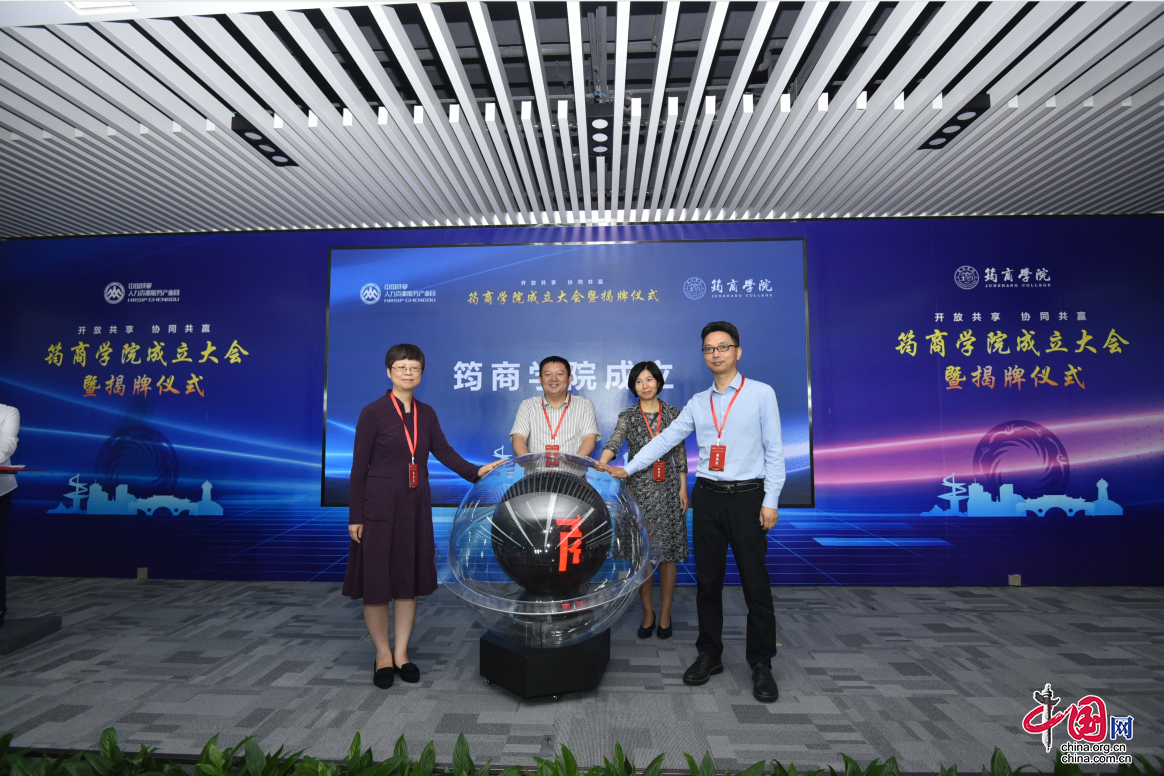 On August 24, 'Jun Business School' was established in Human Resources Service Industrial Park (HRSIP) in Chengdu, China. It is a business platform, talent community and cloud university integrating traditional industries, emerging industries, mobile internet and big data through cross regional cooperation between HRSIP China and Junlian county.
The focus of the Junlian Business College is on 'promoting the business culture of Junlian, cultivating business talents, integrating business resources and boosting the development of Junlian'. The college is a 'government led, multi-party co-construction and market operation' which will serve as a carrier to business in Junlian, a symbol of Junlian's growing strength and a platform for attracting talent. The college will adopt the development mode of 'cooperation and co-construction, multi-party participation, shared responsibility and benefit sharing', which will be jointly built by Junlian Xingjun Cultural Tourism Investment Co. Ltd., Chengdu State Investment Mingjia Asset Management Co., Ltd. and Junlian Chamber of Commerce.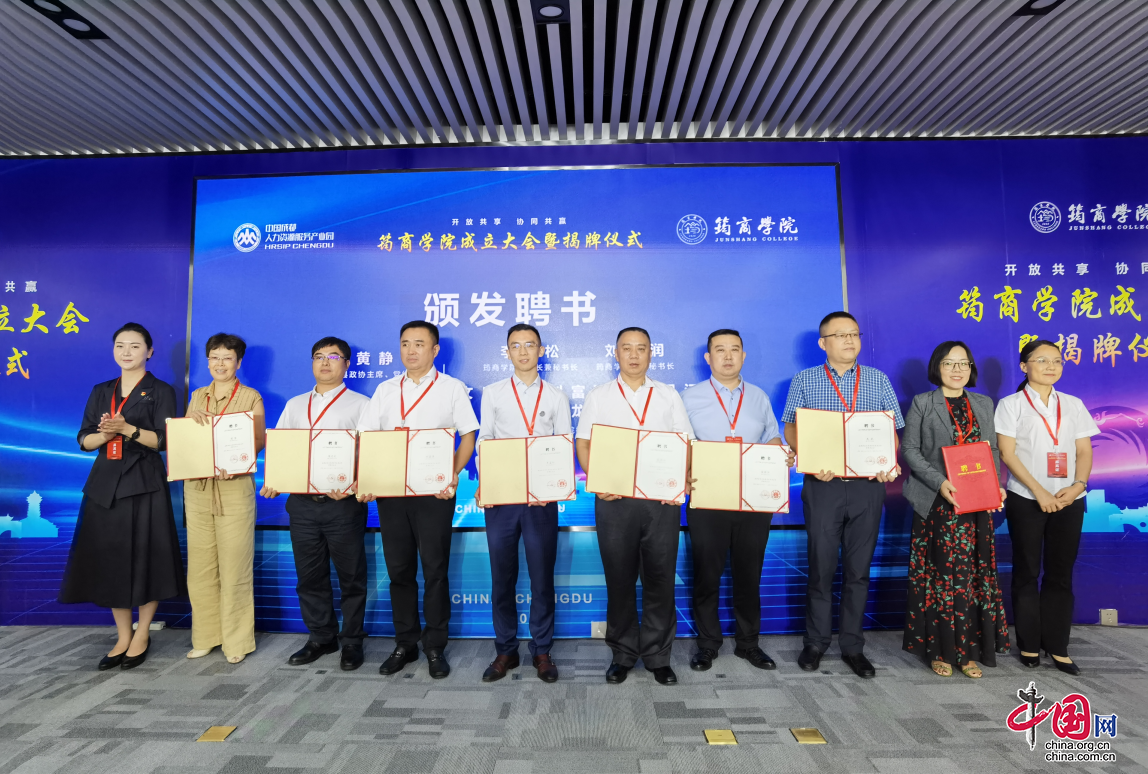 In the future, the college will focus on training a group of excellent business talent, gather a number of high-end talent, incubate a number of advanced enterprises and promote the landing of a number of industries, so as to provide a strong guarantee for accelerating the construction of 'open Junlian, green Junlian and happy Junlian'.
'Junlian Business College has also helped boost the construction of Double City Economic Circle in Chengdu Chongqing Region,'Liu Chaoping, governor of Junlian County, said. He added, 'With the Junlian Business College acting as a platform, Junlian county can take advantage of the regional development dividend to enhance its own industrial strength; at the same time, build a talent post station in Chengdu to promote the integration of human, urban and industrial development; in addition, it will also open up the awareness of talent brands and provide opportunities for local cooperation.'
The establishment of Junlian Business College is an innovative move of Junlian county to aid the platform in attracting investment and attracting talents, innovation and entrepreneurship, integration of production and education and local cooperation.The local government will focus on creating a 'talent attracting hub', vigorously promote regional coordinated development of talents, deepen the industry talent cooperation with HRSIP Chengdu, Qingyang District and Chengdu City, gather and cultivate talent in important fields such as industrial development, project construction and urban planning, strive to realize 'platform in Chengdu, project return to Junlian' and provide strong talent support for a new round of high-quality development of Junlian. (He Yun)