At 24:00 on December 31, Chengdu-Yibin expressway was officially connected and became operational, and the operating mileage of expressway in Sichuan Province exceeded 8,000 km.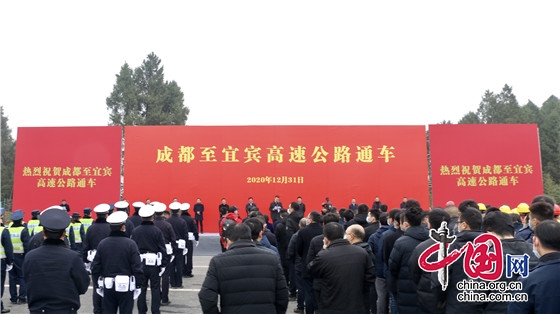 In 2020, 10 expressways with a total length of 620 km have been built and put into operation in Sichuan. Among them, Panzhihua-Dali expressway, Guang'an urban transit line and Chongqing-Guangzhou branch line (Qianfeng interchange to Sichuan Chongqing provincial boundary section) were merged and became functional on December 6 and 25 respectively. These include Chengdu-Yibin Expressway, Chengdu-Ziyang-Chongqing Expressway, Tianfu Airport Expressway (main line and Tianfu branch line), Shiziping tunnel of Wenchuan-Maerkang Expressway, Deyang-Jianyang section and Pujiang-Dujiangyan section of Ring Expressway of Chengdu Economic Zone, west section of Yibin Transit Expressway.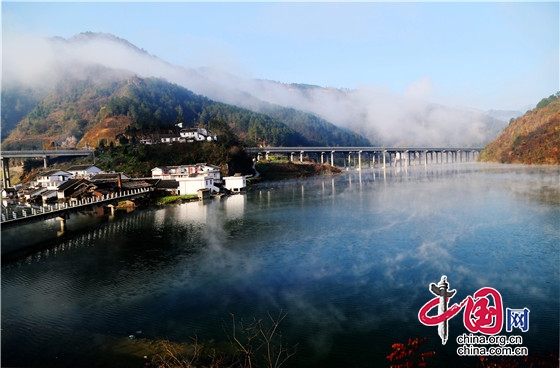 Yinziba section of Guangyuan-Gansu Expressway
During the 13th Five Year Plan period, a total of 4,400 km of expressways were built in Sichuan Province, with a total mileage of nearly 12,000 km completed and under construction. The newly opened mileage exceeded 2,100 km (2,124 km). The total mileage of expressways in Sichuan Province reached 8,140 km, reaching 8,000 km, ranking third in China.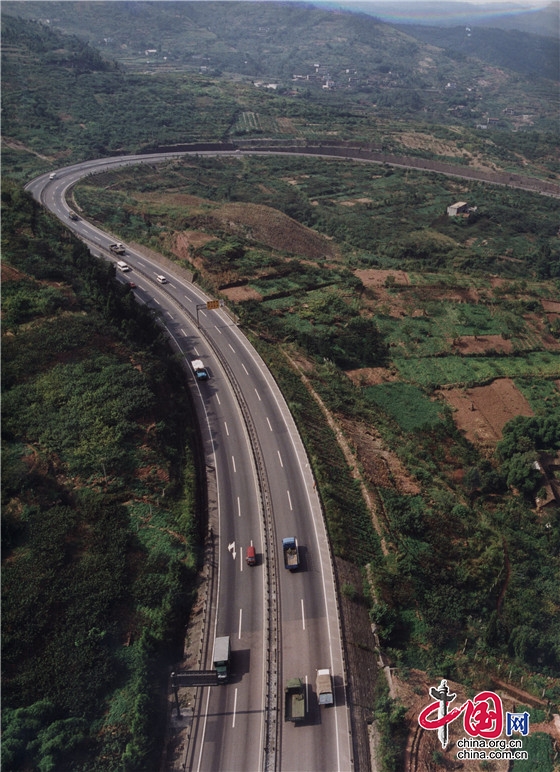 Chengdu Chongqing Expressway
Since the construction of Chengdu Chongqing Expressway, the first expressway in Sichuan Province, started in 1990, the expressway in Sichuan Province has achieved a leap forward development from scratch, forming a main framework and continuously improving the road network structure. Since the 18th National Congress of the Communist Party of China, the construction of expressways in the province has developed rapidly. In the past eight years, the operating mileage of expressways in the province has doubled from 4000 km to 8000 km, with an average annual traffic of 500 km. The high-speed access to Sichuan is further increased. A total of 24 expressways have been built, 7 more than at the end of the 12th Five Year Plan, including five new expressways to Chongqing, one new expressway to Guizhou and one new expressways to Yunnan. There are 24 expressways connecting Sichuan to its neighboring regions, making a much bigger network of expressway network. (Chen Rongqi)