As dawn descends upon the glistening waters of the lake, magnificent birds can be seen taking a flight. Avian species like larus brunnicephalus, netta rufina, fulica atra and anas platyrhynchos are migratory birds that visit the water body every winter. Superior natural conditions and a conducive ecological environment provide the birds with convenient conditions for survival, habitat, reproduction and foraging.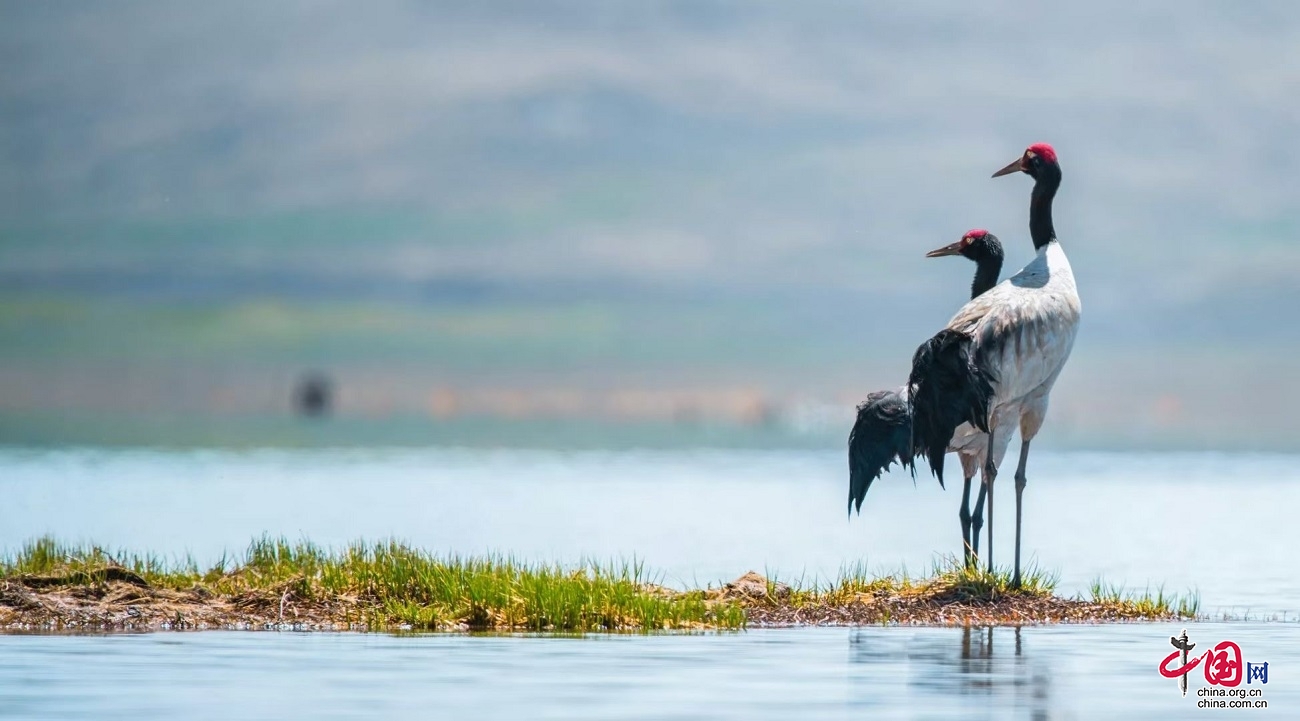 'We monitor the water quality, water level and the number of black-necked cranes every quarter. Black-necked cranes choose spots where the environment is favourable,' said Zhuo Majie, a staff member at the Ruoergai Wetland National Nature Reserve, who monitored the water level of Ruoergai lake on November 12. Zhuo Majie said that the black-necked crane will fly to Ruoergai to breed in March and then fly to a warm place before the end of November.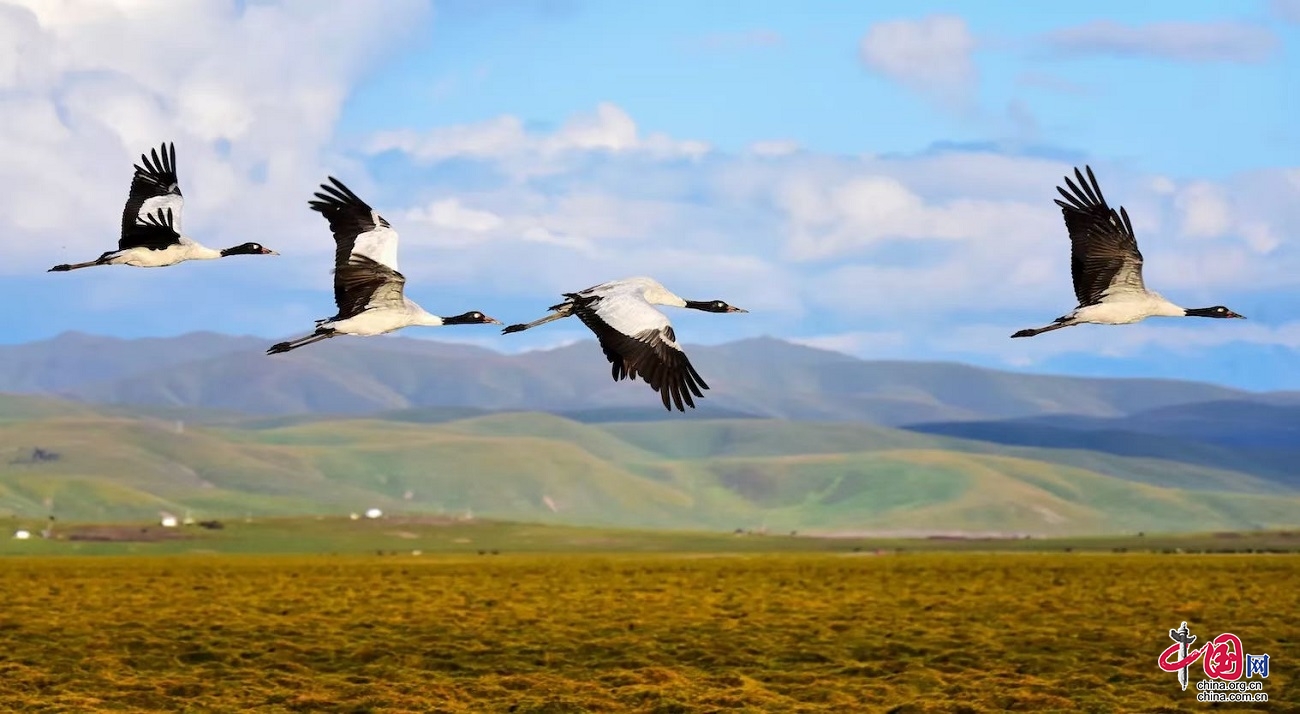 In the middle of June this year, the administration of Ruoergai Wetland National Nature Reserve monitored the black-necked cranes within its jurisdiction for four days. They detected 254 black-necked cranes in 90 key activity areas and the estimated number of black-necked cranes in the reserve was about 1,000.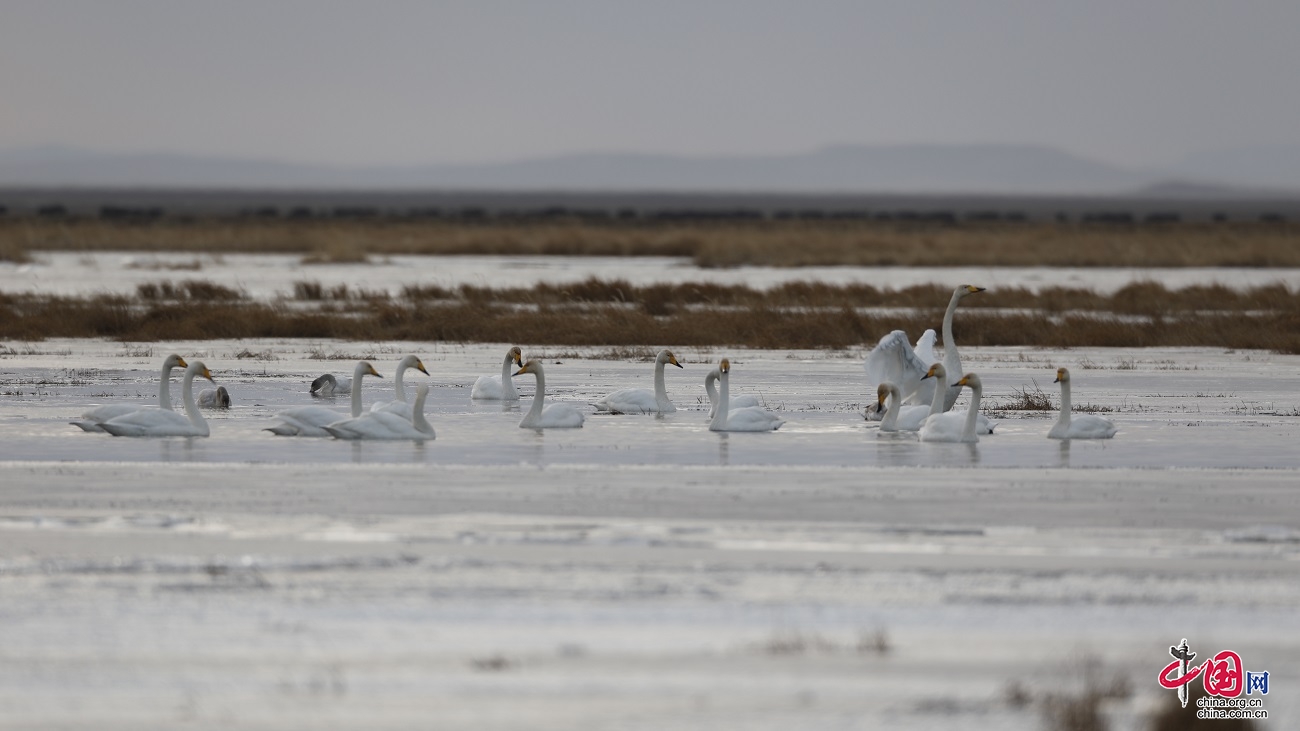 From the middle of October to November 10, the National Nature Reserve of Ruoergai Wetland carried out the monitoring of the number of birds in the lakes of Ruoergai Wetland Reserve in winter. The survey mainly focused on the number and species of birds living in Ruoergai lake. As on November 10, birds such as cygnus cygnus, anas platyrhynchos, anas erythrorhyncha, anas acuta, anser indicus and other birds in Huahu water area were frequent visitors. Among them, the number of swallow ducks was more than 5,000, with 22 of them being cygnus.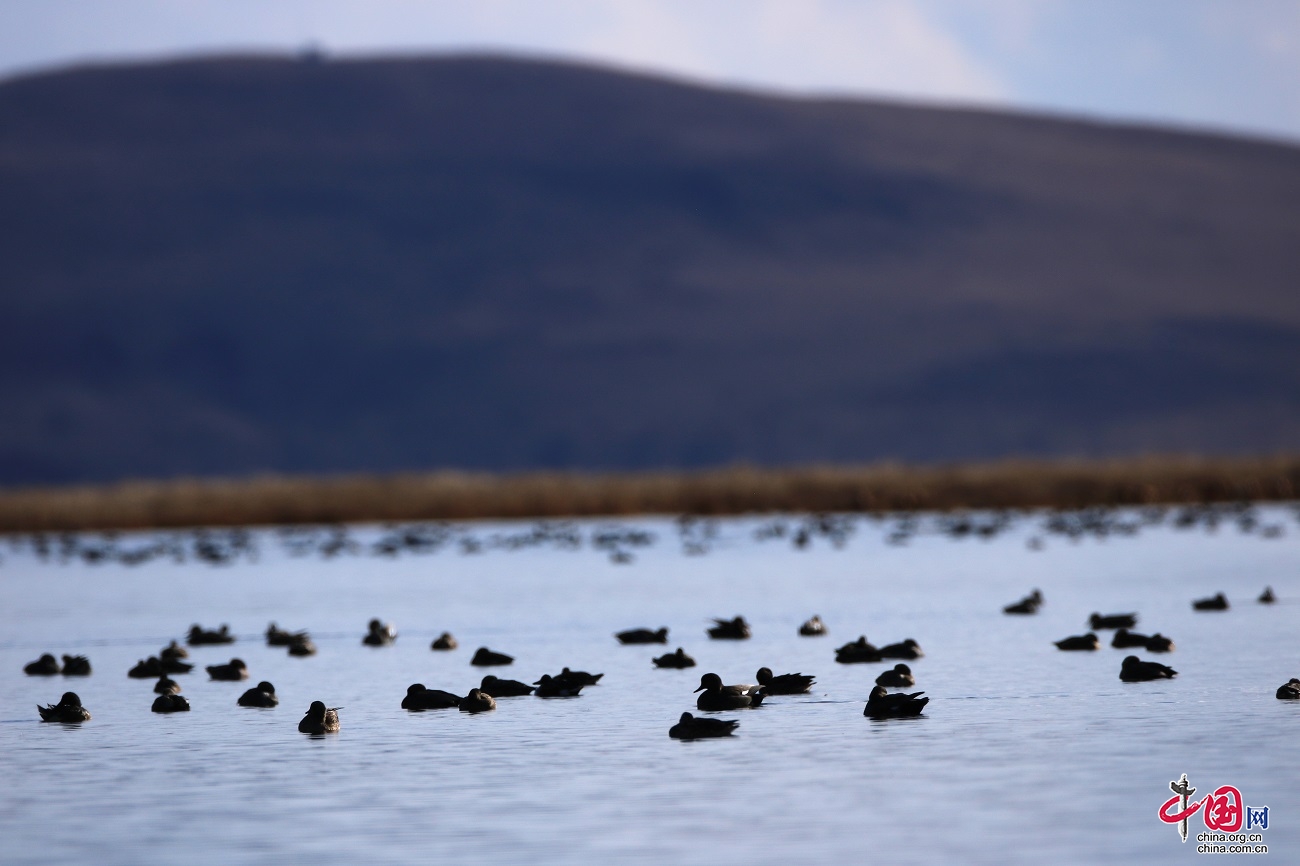 According to the Revision and Update of the Bird List of Sichuan Province, as on March 2020, 757 species of wild birds belonging to 340 genera, 87 families and 24 orders were recorded in Sichuan Province, accounting for 92%, 80%, 69% and 52% of the total number of orders, families, genera and species in China, respectively. Passeriformes accounted for 58% of the total bird species in Sichuan Province, with a total of 439 species belonging to 169 genera and 47 families. Among the non-Passeriformes species were 78 species, with the most abundant being anserina and hawkiformes, with 40 and 38 species respectively.(By Edina Liang)