On June 9, the official website of the Chinese Embassy in Egypt issued a notice that all passengers who plan to board from Cairo for Chengdu will need to provide a nucleic acid test certificate. According to data, 21 confirmed cases have been imported to Chengdu from abroad since May 21. Of these, 19 were from Egypt. Of total eight asymptomatic cases, seven were from Egypt.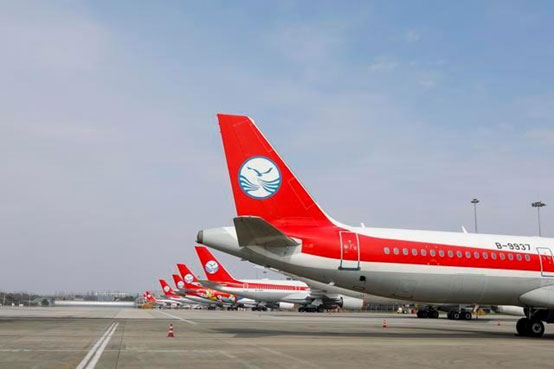 Since May, 21 new confirmed cases have been imported from abroad in Chengdu, 19 from Egypt (Chengdu Daily · Jinguan news)
The notice quoted the Sichuan Airlines' official microblog: "To ensure the safety and health of passengers, we will implement COVID-19 control. From June 12, 2020, all passengers on the Cairo-Chengdu flight operated by Sichuan Airlines shall, within 72 hours prior to the departure of the flight, visit the official designated place for this purpose in Egypt with valid air tickets for nucleic acid detection. The passengers will need the report at the time of check-in. According to the requirements of epidemic prevention and control, passengers who do not have nucleic acid test or whose nucleic acid test results are positive will not be allowed to board."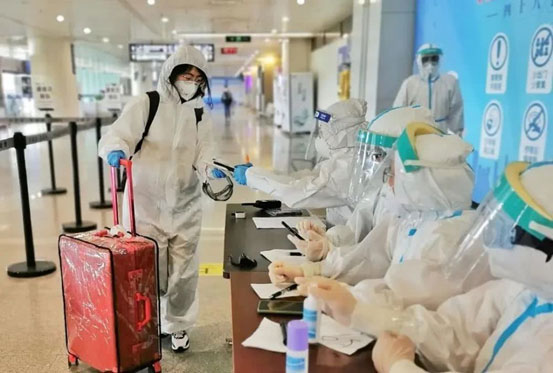 Daily work of Chengdu port health and quarantine. (Sichuan TV )
The Chinese Embassy in Egypt hereby reminds all Chinese citizens in Egypt who plan to fly from Cairo to Chengdu on Sichuan Airlines to strictly abide by the above regulations, get nucleic acid test done in time and ensure personal epidemic prevention safety after the test. The embassy will actively encourage Egypt to provide as many reliable and safe sites for nucleic acid detection as possible for reference.
In particular, the Chinese Embassy in Egypt pointed out that all passengers must strictly abide by the anti-epidemic regulations proposed by China and Egypt and should not take any chances. Those who intentionally conceal their condition, forge nucleic acid test report and check in with forged documents will face subsequent legal action.
Chinese citizens who encounter difficulties and problems during their stay in Egypt may please contact the Chinese Embassy and consulate in Egypt timely.
Egypt Emergency Department Tel.: + 202-123
Egyptian Ministry of Health Hotline (Arabic): + 202-105
Consular Protection and Assistance of Chinese Embassy in Egypt: +202-27363556 
Consular Protection and Assistance of Consulate General in Alexandria: +2-01274571836
Global Emergency Call Center for Consular Protection and Services of the Ministry of Foreign Affairs of China: + 86-10-12308 or + 86-10-59913991 (By Edina Liang)