On November 24, the national commendation conference for National Model Workers and National Advanced Workers was held in Beijing. Cui Qinghong, an employee of Sichuan Energy Investment, won the award for "National Model Worker".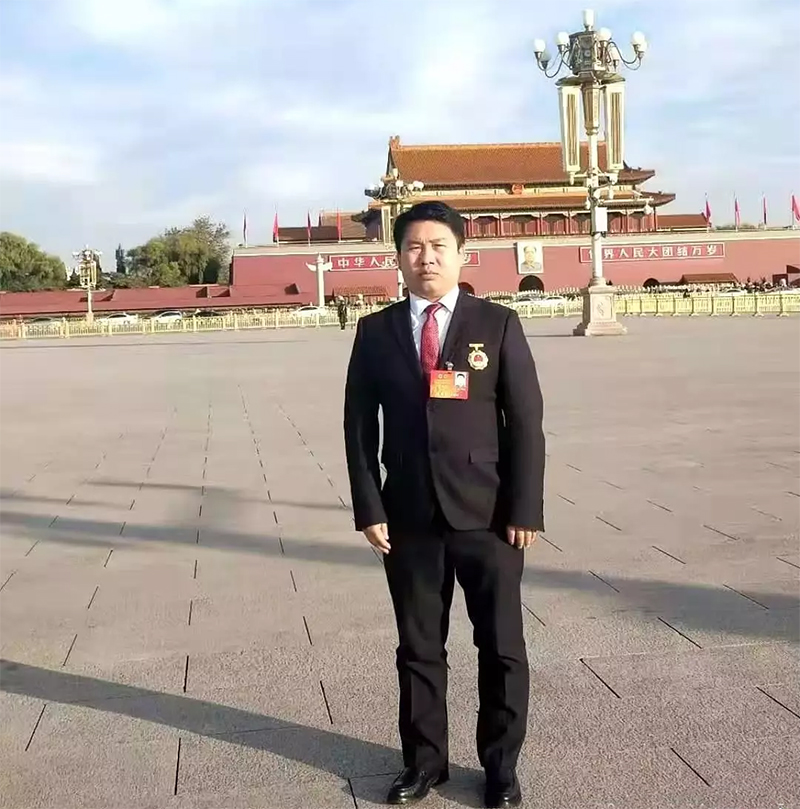 Cui Qinghong
Cui Qinghong is the director of the production department (safety and environmental protection department) of Sichuan Western Sunny Electric Power Development which is affiliated to Sichuan Energy Investment. He is also the branch secretary and director of Weizhou Hydro-power Station. Qinghong has been in hydropower industry for 15 years and contributed to commissioning, installation and maintenance of Baishan Pumped Storage Hydropower Power Station, Laowohe First Grade Hydropower Power Station, Xiangyang Phase III Hydropower Power Station, Xiaowan Hydropower Power Station and Tianshengqiao Second Grade Hydropower Power Station.
In July 2013, Wenchuan County of Aba Prefecture suffered a catastrophic flood and the Sangping Hydropower Power Station of Sichuan Energy Investment Western Sunny Electric Power Development was flooded. During the disaster, Cui Qinghong, then deputy director of Weizhou Hydropower Station, immediately organized a relief team to rescue the personnel on duty and worked on the ground amid sewage mixed with oily sludge to carry out drainage, desilting and flushing. After 168 hours of continuous fighting, they were able to salvage a large amount of electrical equipment. After the rescue, he was part of the post disaster recovery production work, working with the emergency repair units and equipment manufacturers to recover the economic loss of 1.99 million yuan. His efforts let the power station resume production ahead of time, with an additional power generation capacity of 9.216 KWh, which not only promoted the repair progress of the power plant, but also ensured the quality of power generation.
In 2019, the company's 220kV Jiangmao line 5# and 30# towers needed to be relocated due to predicted local disasters. As the leader of the relocation project, Cui Qinghong coordinated with relevant units to complete the survey and design, scheme review and coordination of design, construction and supervision units to optimize the construction scheme. The line relocation was completed 2.5 days ahead of schedule, with an annual power generation of 1.08 billion KWh. It is the highest record since the power plant was put into operation. (Sichuan Energy Investment Western Sunny Electric Power Development)