A young man whose good looks and innocent smile have turned him into an internet celebrity has sparked a surge in interest in his hometown among tourists.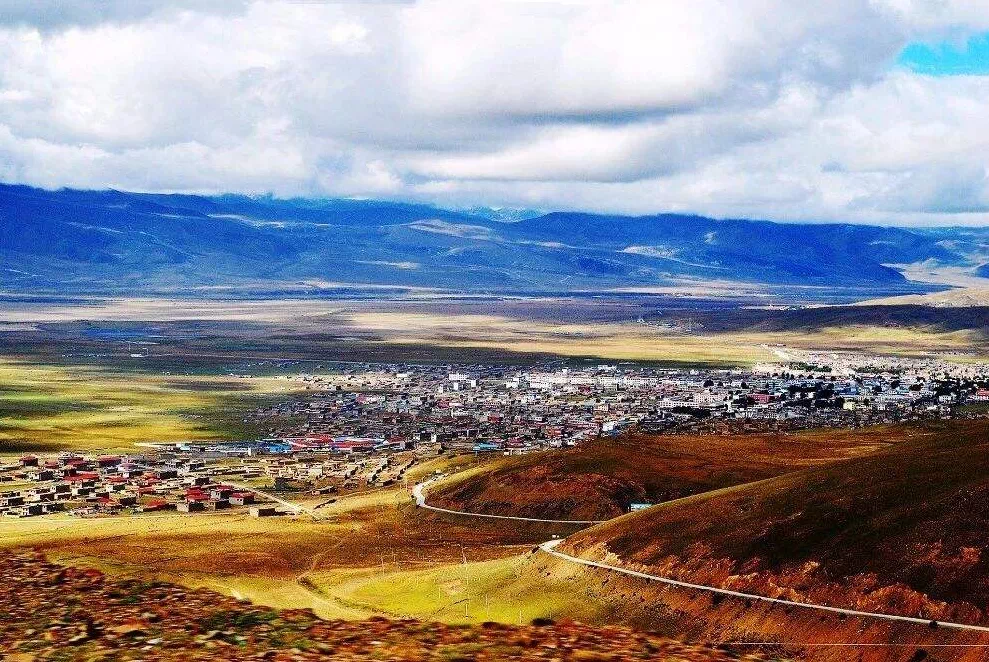 Ctrip, an online travel agency, said that after a video of Tamdrin, a 20-year-old ethnic Tibetan man from Litang county in Sichuan province's Garze Tibetan autonomous prefecture, went viral online last month, the number of searches for Litang soared.
On Ctrip's website, searches for Litang started going up on Nov 20. In the week from Nov 23 through Sunday, the search average shot up 620% from the previous week, and was four times greater than during the National Day holiday in October.
Tamdrin has now been hired by Litang Culture Tourism and Sport Investment Development Co to promote tourism for the county.