双语资讯 > 正文
2019 International Bamboo Trade Fair Kicks off in Meishan
来源:中国网 时间:2019-09-30 16:24:02 编辑:傅诗益
---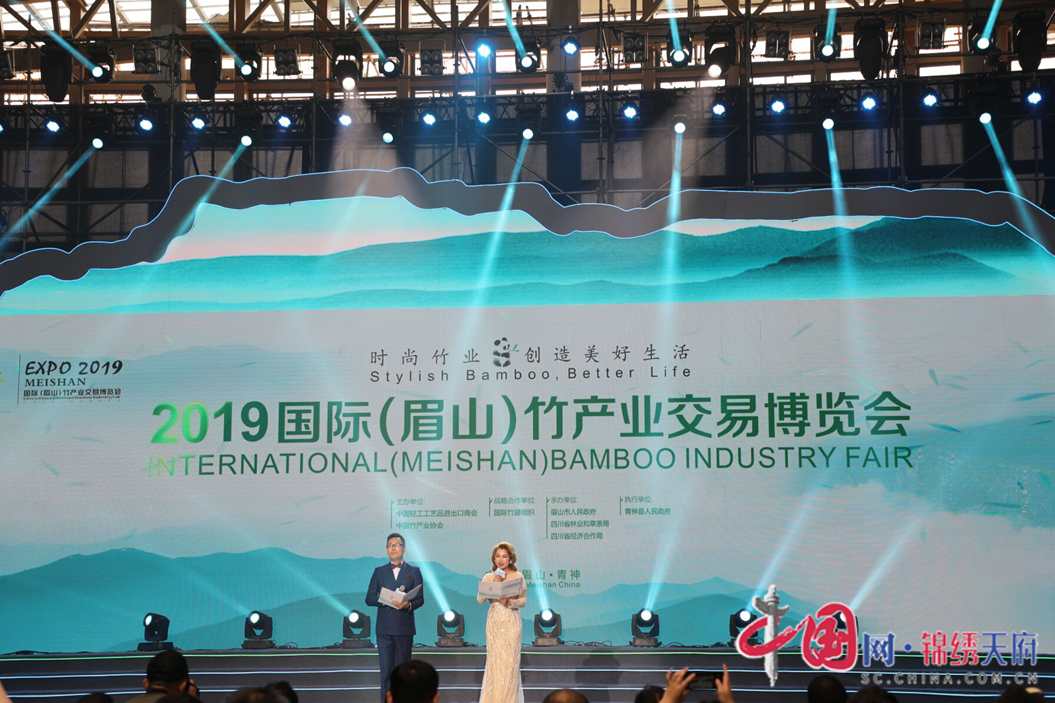 The 2019 International Bamboo Trade Fair (Meishan) was held in Meishan, Sichuan, on September 27.
The fair, with the theme of 'Bamboo Connects the World', was sponsored by China Light Industry Crafts Import and Export Chamber and China Bamboo Industry Association. It was co-sponsored by Sichuan Economic Cooperation Bureau, Sichuan Forestry and Grassland Bureau and Meishan Municipal People's Government. The International Bamboo and Rattan Organization is also a strategic cooperation unit.
As the global exhibition of bamboo industry, the trade fair featured a high-level international bamboo industry exhibition center with about 400 standard booths, covering a total area of 13,000 square meters. This included the international bamboo industry exhibition area, bamboo creative design exhibition area, bamboo arts and crafts exhibition area, bamboo living goods exhibition area, bamboo science and technology application exhibition area, and bamboo food and food exhibition area. Other exhibition areas showcased bamboo products, research and development in the bamboo industry, equipment, health and other industries. The fair attracted 38 international exhibitors and supermarkets from 15 countries and regions, including Australia, Japan, Thailand, India, Madagascar and Ecuador, as well as 367 domestic exhibitors and 537 purchasers.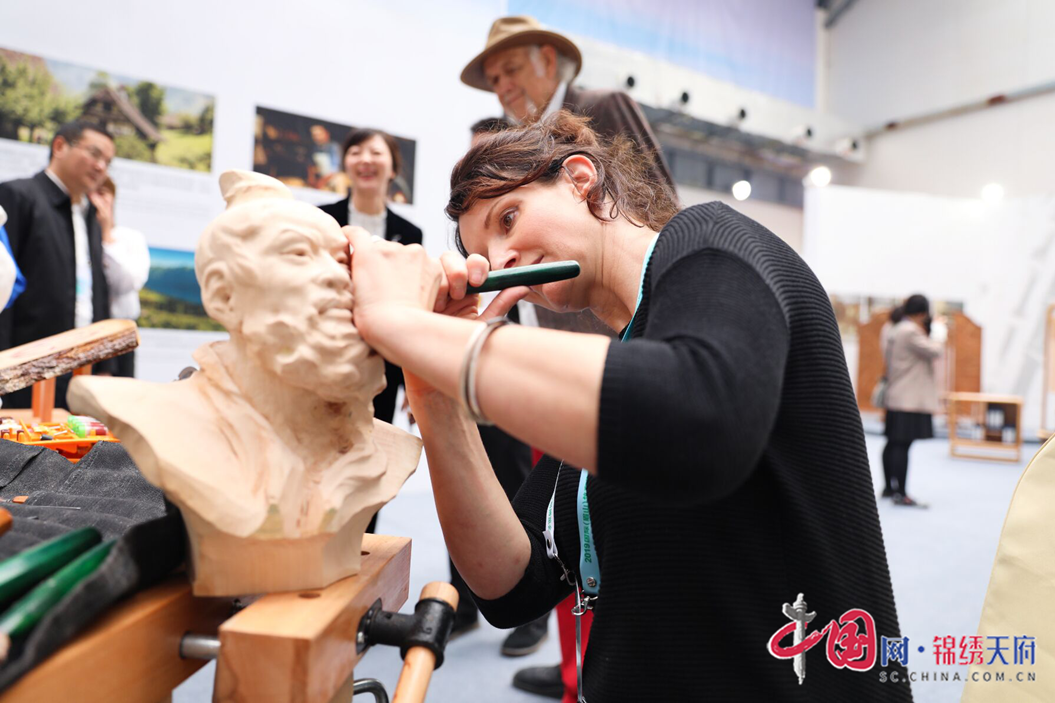 The International Bamboo Trade Fair witnessed signing of 20 projects and eight contracts at the opening ceremony. Among them were 12 industrial investment projects and eight cooperative economic and trade projects. The total investment amount was about 18.3 billion yuan, which was an increase of 1.9 billion yuan from the previous fair. This will be a strong impetus to promote the upgrading and development of bamboo industry in Meishan and even Sichuan. Additionally, in order to jointly promote the high-quality development of bamboo industry, 19 key cultivation counties in Sichuan Province, such as Hongya County, Qingshen County, Qionglai City and Changning County, jointly issued the "Qingshen Declaration" at the opening ceremony. The strong determination to "bear in mind the trust of the mission, green development, rejuvenation of the bamboo industry and enrichment of the people" has opened up a new chapter in the development of Sichuan bamboo industry.